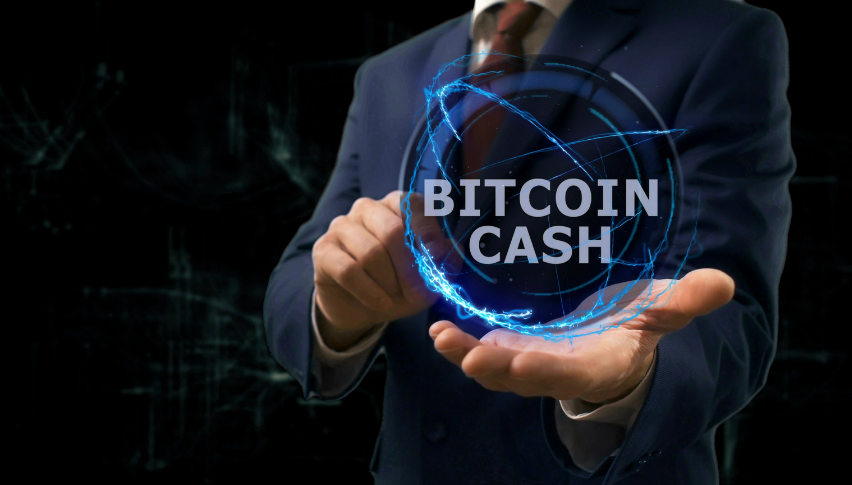 Bitcoin Cash Struggles to Recover
Bitcoin Cash (BCH) is up 2.46% today, showing a marked improvement over its Sunday performance where it dropped considerably. Bitcoin Cash is currently sitting at $549.65 (BCH/USD), but it was up to $643.64 on Saturday. It is understandable that the cryptocurrency market is having difficulty in recovering from that kind of loss.
From Sunday, Bitcoin Cash started to fall, along with the larger cryptocurrency market. We saw major drops almost across the board for cryptocurrencies that were not stablecoins. At its lowest point, which was Tuesday, Bitcoin Cash sat at $498.03. Fortunately, that did not last very long, and the crypto has started to recover. It has not been a fast and easy road, however.
The speed of the cryptocurrency market fall is not the same speed that it is recovering at. This is not a quick blip on the radar, but rather a troublesome spot for the industry as a whole.
What Kind of Turnaround Can We Expect?
At this point, it is very hard to say how quickly the crypto currency market will recover and how soon Bitcoin cash will bounce back, if it even does happen right away. We could actually see a reverse in direction from where the market is now and a further drop. Bitcoin Cash could fall below that $500 resistance level again before the end of the week. That would not be out of the question since this increase we are seeing right now is so minor.
What is looking really good for Bitcoin Cash is that its trade volume was not hit too hard by the market drop. Other cryptocurrencies are seeing a drop of 15%, 20%, and even 35% in trade volume over the last 24 hours, even at this point in the week. With Bitcoin Cash, the story is a little bit different. We are noticing a drop in the last 24-hour period of 3.12%. This is one of the lowest ones we are seeing among major cryptocurrencies, which demonstrates that there is still a lot of consumer confidence in Bitcoin Cash.