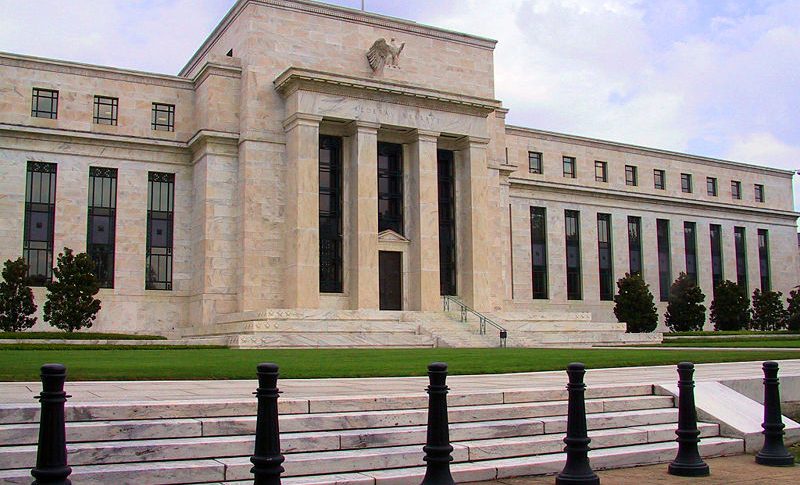 Fed in No Rush to Make a Decision on Cryptocurrency
On Wednesday, the Federal Reserve's Chair Jerome Powell said that the government will soon be releasing research that examines the advantages, disadvantages, and costs of a central bank digital currency. This follows a drop in the cryptocurrency market from the beginning of this week as investors fear an impending decision from the Fed on cryptocurrency as a whole. Early in the week, cryptocurrencies across the board were dropping more than 10% each day. Now, some of them are seeing an uptick since yesterday. Bitcoin is up 4.43% today, and Ethereum is up almost 6%. Some of the fear over the Fed's decision seems to be alleviated for now, and all signs point to the bearish trend letting up at the moment.
When Will the Paper Drop?
There's no firm date for the papers release, although it is expected soon, per the Fed's announcement. That could be in a couple days or a couple weeks, though. On top of that, investors are awaiting an actual decision from the Fed as to when it will release its own digital currency or if it will. There is also speculation that the US government will begin regulating cryptocurrency more heavily. That is likely to have a bigger impact on the cryptocurrency market than any of these other decisions.
The Fed's examination paper will likely cause the cryptocurrency market to spike in one direction or another. This is why a lot of investors are watching the news carefully looking for indications of what the report may contain and how that will affect the overall cryptocurrency market. Even if the U.S. government simply makes some observations but doesn't lay down a clear plan for digital currency or lay out specific regulations, the speculation alone will drive the market for a short period.
Is Regulation Incoming?
There has been a fear for some time that the US would begin regulating cryptocurrency more severely, and all signs point to that happening very soon. With El Salvador testing the waters on a national digital currency, alongside the US dollar, and China pushing Bitcoin miners out of the country, eyes are on the cryptocurrency market this year in a big way.
On Wednesday, Powell said that the US is working to keep its financial system stable and trustworthy and that no decision has been made yet in regards to an official digital currency.
Cryptocurrency is based partially on the idea that it's unregulated and decentralized. That could change if the US government decides to slap some new regulations on digital currency. Many investors are excited about the possibility of regulation come as it can help to prevent scams and make cryptocurrency more secure. However, there is no definitive announcement yet from the US government on incoming cryptocurrency regulations, though there have been talks between a number of agencies to that regard.