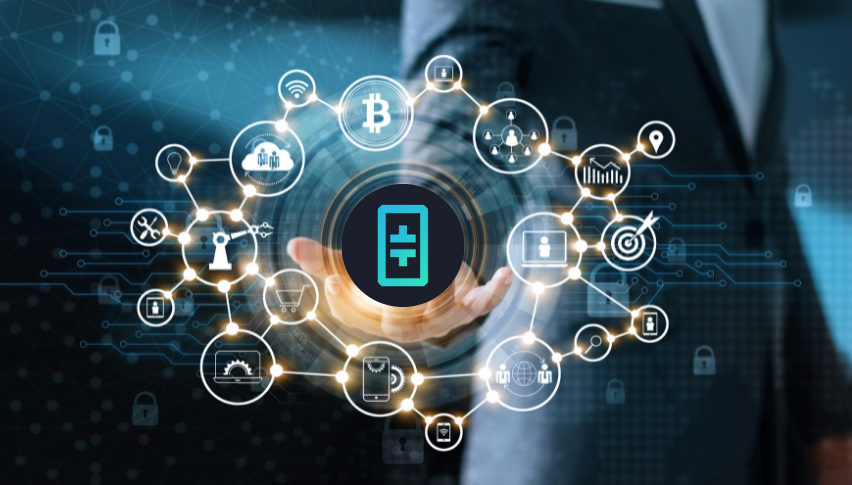 Theta Still Down After Rough Weekend
On Thursday, Theta had reached $5.82 (THETA/USD), but it fell over the next few days, well under the $5.30 resistance level. It has struggled to reach that level since then, alternating between $5.26 and $5.05 most recently.
We've still seen a lot of activity with Theta recently, still holding on to its number 31 spot among all cryptocurrencies. Theta can boast over $222 million in trade volume over the last 24 hours, but that trade volume has seen a drop of close to 30% in that time as well. Theta still has a lot of its health and vitality, but it won't be able to hold onto that for much longer if the current trend continues.
The good news is that Theta tends to go through cycles like these during the weekend. We should see an uptick in the next couple days, though it's very difficult to tell how high it may go. Analysts are expecting Theta to move past the $5.30 resistance level but probably not reach as high as $5.80, where it was a few days ago.
The Market Is Looking Down
We are seeing a downturn from most crypto currencies right now, in anticipation of a U.S. government decision for the crypto market. There could be some incoming restrictions that will heavily affect how easy it is to trade in cryptos and how restricted they are. The current status of the US government's entry into the cryptocurrency market and further regulations on that front is that the government is still looking at some possibilities. They are not rushing into anything.
This leaves the current crypto currency market in a little bit of an anticipatory limbo.
Theta has continued downward for much of the last 30 days. It peaked on the 7th at $9.57, and no one is expecting it to get back to that level anytime soon.