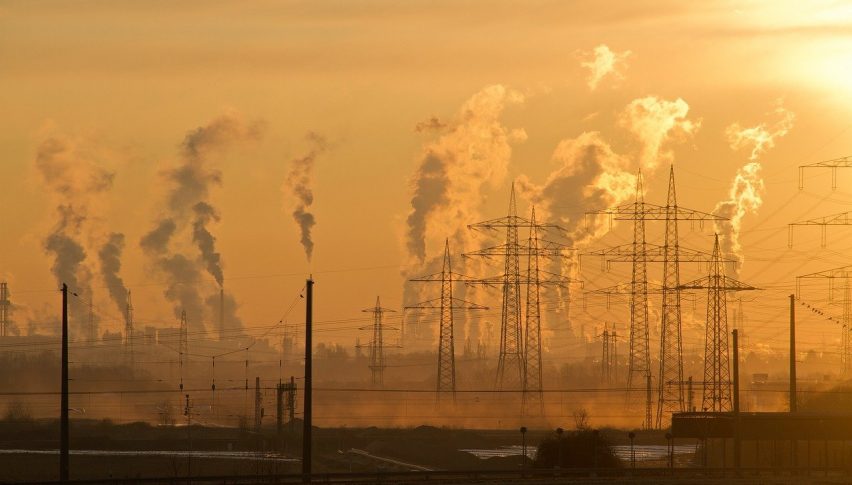 China's Industrial Sector Slows Down, Likely to Weigh on GDP
Leading investment bank Goldman Sachs has revised its growth forecasts for China's economy lower on account of rising energy shortages and severe cuts in industrial output. Goldman Sachs now sees the world's second most powerful economy post a growth of 7.8% in 2021, down from its previous projections for 8.2% growth.
Industries across the nation have been forced to reduce their output due to a shortage in power supply owing to environmental factors in addition to rising costs because of supply chain disruptions. The shortage has also caused many provinces across China to struggle with providing continuous supply of electricity and heating, even for their residents.
According to Goldman Sachs' estimates, the shortage of power has impacted around 44% of China's industrial operations, causing GDP to fall by as much as 1% during Q3 2021 and by 2% in Q4 of the year. With the economy already being impacted by challenges in the property and tech sectors amid the ongoing Evergrande crisis, the impact on industrial activity is likely to further weaken the pace of economic recovery in the wake of the pandemic.
Meanwhile, latest economic data out of the country reveals a slower pace of growth in industrial profits during August. China's industrial profits rose by 10.1% YoY in the month of August, slowing down for the sixth consecutive month amid fresh outbreaks of COVID-19 cases, rising commodity prices as well as supply chain disruptions.
China's famed industrial sector has been facing severe challenges in recent months as the rapid pace of rebound seen earlier in the year slowed down due to rising raw material and energy costs and uncertainties due to the pandemic. Industrial production also posted its weakest growth seen since July 2020 during last month, while industrial profits between January and August increased by 49.5% YoY, slowing down from the 57.3% rise seen between January and July.