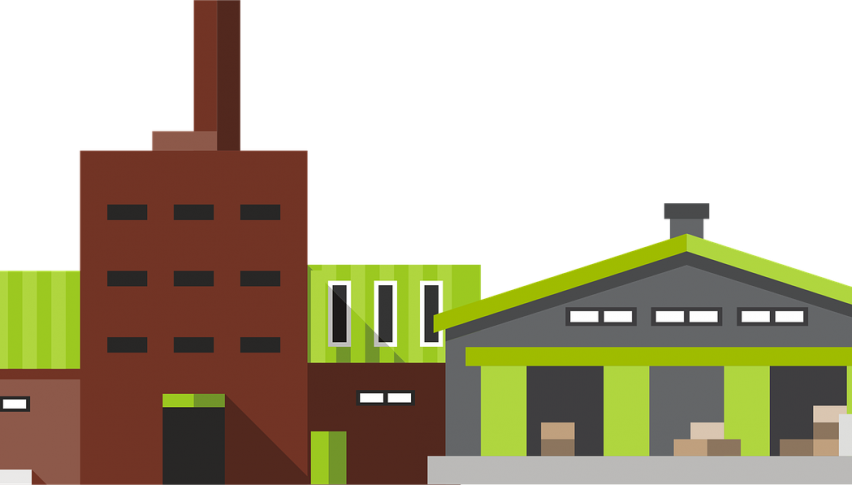 Japan's Manufacturing Sector Expands at Slowest Pace Since February
Manufacturing activity across Japan posted the slowest pace of growth through the month of September amid a contraction in total output as well as new orders on account of the pandemic and related disruptions. The final au Jibun Bank Japan Manufacturing PMI dipped to a seasonally adjusted 51.5 for September from August's final reading of 52.7 – the weakest reading seen since February.
On a slightly positive note, the reading did come in better than the preliminary flash reading which was for a decline to 51.2 instead. Japanese manufacturers were pressured by the extension of COVID-19 restrictions in parts of the country while also facing supply chain disruptions such as raw material shortage and delays in deliveries.
Overall manufacturing output registered the sharpest contraction seen since a year during September, weighed down by a continued increase in COVID-19 infections across Japan as well as its trade partners across Asia. Meanwhile, the shortage in raw materials caused manufacturers' production levels to decline even as new orders posted the most severe drop seen since November 2020.
Also weighing on the manufacturing firms was a continued increase in input prices, which posted the fastest pace of increase seen since September 2008. Although, the overall PMI reading did receive some support from an uptick in employment activity as manufacturers remain optimistic about demand recovery soon. The rate of job creation in the manufacturing sector increased at the fastest pace seen since April 2019.
Economist at IHS Markit, Usamah Bhatti, notes, "Japanese goods producers were confident that these challenges would lift in the near term and noted stronger optimism regarding the year ahead outlook. Confidence was underpinned by hopes that the end of the pandemic would trigger a broad recovery in demand, and encourage a number of new product launches."