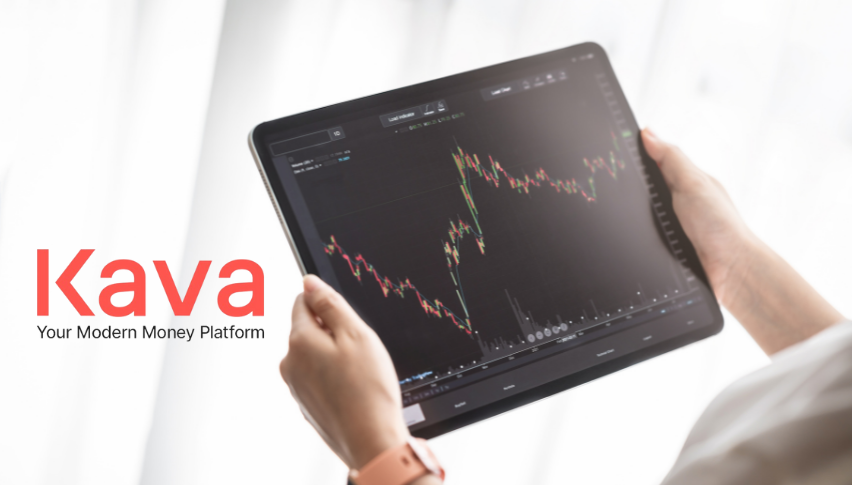 Will KAVA soon reach its ATH again?
Posted Wednesday, October 6, 2021 by
Sophia Cruz
• 1 min read
Kava protocol is a decentralized, permissionless platform, built on the Cosmos Network, that provides a selection of DeFi projects, including cross-chain asset swaps, borrowing, lending, staking and more. Kava Labs is the central development team of Kava Platform and its products, linking the world's major cryptocurrencies, ecosystems and monetary applications on DeFi's most patronized, scalable and secure platform. KAVA token is the asset used on the Kava platform.
Currently, Kava Chain hosts existing projects, such as a money market Hard Protocol, its own decentralized stable coin, named USDX, and KavaSwap, a decentralized exchange (DEX). Hard Protocol is an app built on the Kava Chain to function as an independent money market project; its asset is called HARD Token, and it is used as a reward for using the Hard app. Hard Protocol has garnered over $11 million in total earnings so far, while USDX has a total asset value of $378 million. KavaSwap will provide its users with a convenient place to buy, sell and earn, with the largest cryptocurrencies available in the Kava Ecosystem. It aims to achieve easy interoperability on the blockchain, making it convenient and user-friendly. It will also reward users that provide liquidity. The most exciting thing about this is that each of these applications in the Kava Chain is synergistic with the others.
With its plan to serve users a standard user experience and a meticulous security system in the Kava Ecosystem, Kava Labs has launched the Ignition Fund. This $185 million fund will accelerate the development of the Kava Protocol and build reliable and modernized DeFi products for its mainstream users. With its promising features and future projects, the KAVA token is expected to see a bullish trend and a possibility to surpass its all-time high (ATH) of $9.12 this year.