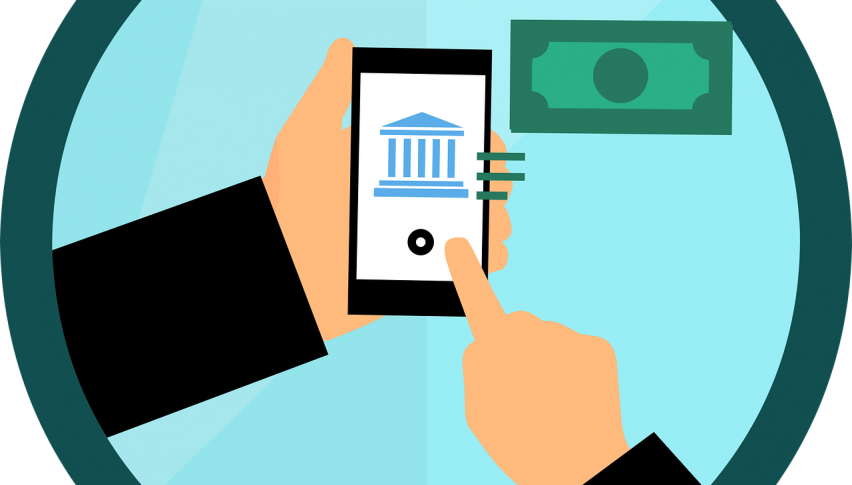 MoneyGram Announces New Crypto Partnership, This Time With Stellar
Leading remittance and money transfer platform MoneyGram has announced an upcoming partnership to leverage Stellar's blockchain network and Circle's USDC stablecoin to allow crypto payouts to users via local currencies. Integrating with Stellar's open-source infrastructure will allow MoneyGram to enable settlements for transactions made in USDC, forming a bridge between cryptocurrencies and fiat currencies.
The integration will also leverage a settlement layers by United Texas Bank to connect MoneyGram with Circle – the firm behind the development of USDC. This is the firm's second partnership with a crypto company – a few months ago, it had announced a partnership with Ripple for its ODL service to facilitate forex trading using XRP. Although, the partnership was called off after the SEC lawsuit.
The latest partnership with Stellar and Circle will allow MoneyGram to leverage the growing popularity of stablecoins towards handling cross-border payments in a decentralized, secure and quick manner. In addition, partnering with the Stellar Development Foundation – the firm behind the development of Stellar blockchain, can also drive innovation in the consumer payments space going forward.
MoneyGram will begin the pilot initiative before the end of this year and deploy the service in a phased manner in the first quarter of next year. The partnership will impact more than 150 million consumers around the world who use MoneyGram's services for remittances and cross-border payments.
Chairman and CEO at MoneyGram, Alex Holmes, notes, "As crypto and digital currencies rise in prominence, we're especially optimistic about the potential of stablecoins as a method to streamline cross-border payments."
Cryptocurrencies were showing strong bullish pressure in the first two months of 2023, but the bullish momentum has faded
3 weeks ago