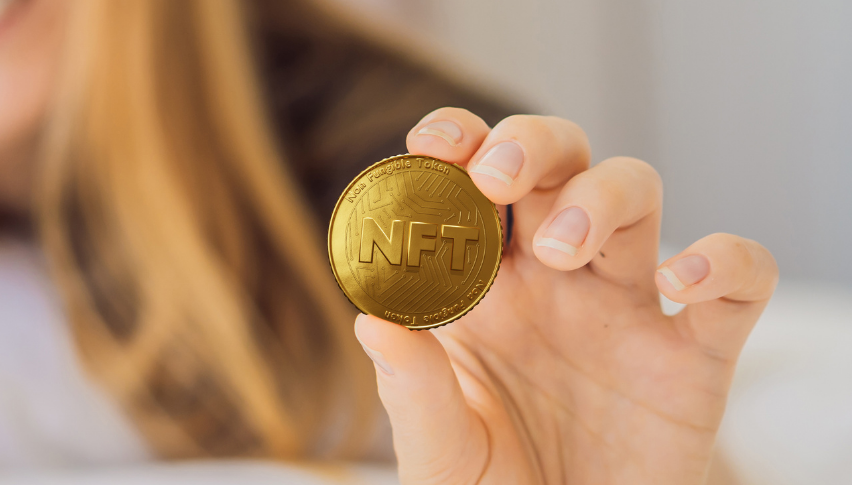 BollyCoin Nabs up Salman Khan for New NFT Endeavor
Bollywood is getting ready to enter the NFT market in a big way. Bollywood actor Salman Khan recently spearheaded the launch of the first crypto social token, $Gari, and now he is joining forces with BollyCoin to help them start an NFT collection.
Salman's collection of NFTs will be made available through BollyCoin, which is an NFT platform with a Bollywood theme. This business was started by Atul Agnihotri, a Bollywood actor and filmmaker. The NFT collection will include social media content, unseen footage from films, movie posters, film stills, film clips, and merchandise created by Hollywood film stars. BollyCoin is hoping to make a huge impact on the NFT marketplace, striking while the iron is hot in this developing niche. This is just one of several big partnerships that have been making headlines for the NFT market recently.
Why Salman Khan's Presence Is a Big Deal
Salman Khan, legendary Bollywood actor, announced Wednesday that NFTs featuring him and his large body of work will be coming soon. Salman already has a large built in fan base from his film career of more than 30 years, so his presence brings some weight to a niche market that many see as speculative and potentially short lived.
A Salman Khan film spokesperson said "We are delighted to be associated with a forward-thinking platform like BollyCoin. We think that NFTs will give the audience an exciting new way to experience our films and we are eager for the world to see what's in store."
NFTs give Bollywood film fans more ways to engage with your favorite superstars and films, and they can own a piece of movie history for themselves, however intangible that may be when it comes to non-fungible tokens.
BollyCoin offers their own cryptocurrency called BOLLY, which is a digital asset being sold at $0.1, with 19,125,766 coins available right now. There is a possible total of 100 million BOLLY coins, and these are available to purchase using BUSD or USDC, with Eth and USDT to be added later as purchasing options.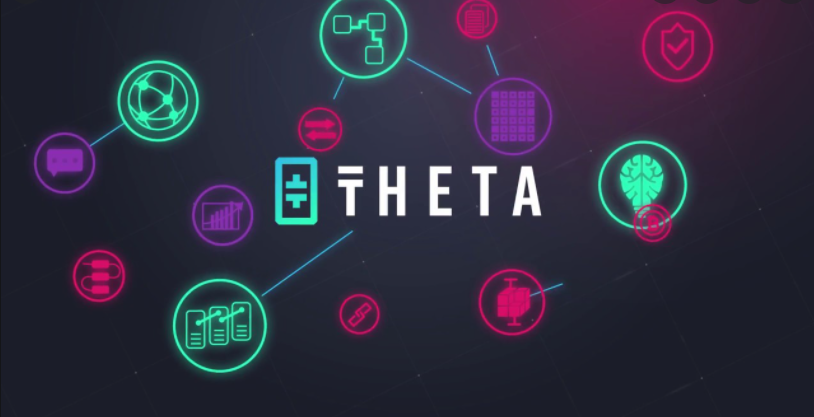 2 years ago