Outlier Ventures Turns Attention to Polygon, Announces Web3 Fund
A key Web3 company, Outlier Ventures, has announced a brand new fund to bolster the Polygon ecosystem and drive more innovation in Web3 project development on it. The Polygon Base Camp Accelerator is a step forward in making the popular Level-2 Ethereum scaling solution an established platform in supporting Web3 initiatives going forward.
Polygon has become a leading alternative to projects looking to move away from Ethereum in search of higher scalability and efficiency. At a time when the Ethereum blockchain faces issues related to high transaction fees and network congestion, the scaling solution that Polygon offers looks more attractive for developers looking for a way to build scalable dApps with the benefits of Ethereum's strengths.
Several projects have built bridges connecting the Ethereum ecosystem to that of Polygon, driving up its TVL to over $10 billion this year. This new fund will attract more projects to the blockchain network, fostering its adoption as well as innovative growth.
The Polygon Base Camp Accelerator has started accepting applications from developers and will launch early next year. The fund will support up to eight teams over a period of five months, offering them access to expertise, fundraising opportunities, governance and more.
Co-founder of Polygon, Sandeep Nainwal, notes, " As the leading solution for Ethereum scaling and infrastructure development, It is vital to support and encourage development on Polygon as the network becomes essential for broader Web 3 growth. We have high hopes that the program will discover the best the Polygon network has to offer to help drive developer activity and expedite ecosystem growth."
Cryptocurrencies were showing strong bullish pressure in the first two months of 2023, but the bullish momentum has faded
2 weeks ago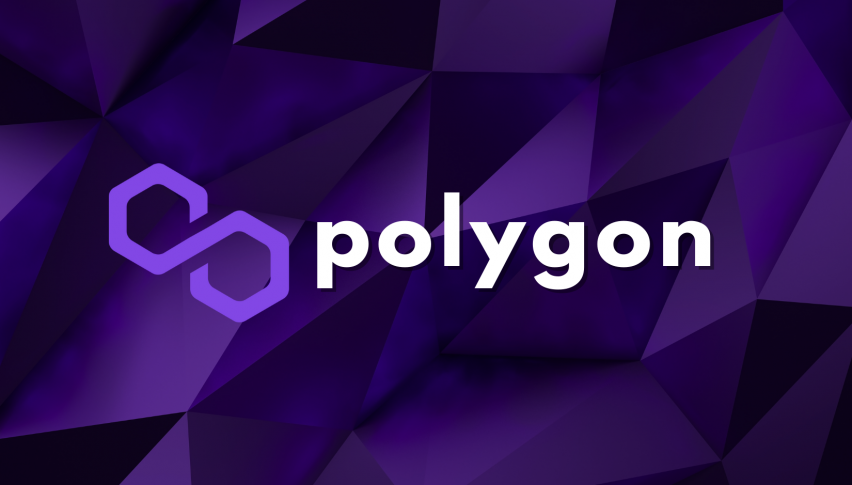 2 weeks ago