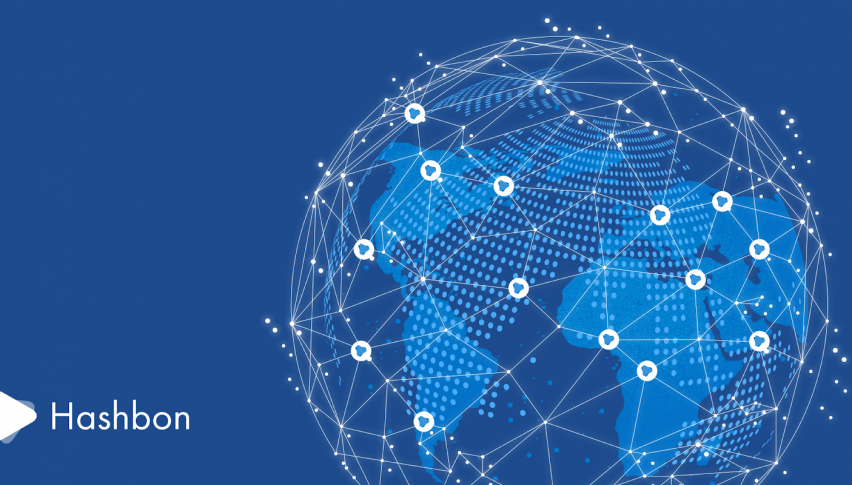 Cross-Chain DEX Hashbon Rocket Supports Transfer of Tokens Across Multiple Blockchains
At a time when interoperability between different blockchains is becoming the latest focus area, one innovative initiative from Hashbon stands out, offering the first-ever cross-chain DEX or CDEX – Hashbon Rocket. Unlike classic DEXs that function across a single blockchain network, e.g. Uniswap for Ethereum and PancakeSwap for Binance Smart Chain, Hashbon Rocket lets users carry out cross-chain token transfers across multiple blockchains at a very low fee of 1% for performing token exchange from one blockchain to another. 
In addition, the Hashbon platform charges 0% fees on transactions, in order to entice more businesses to start accepting payments in cryptocurrencies. Designed to encourage more businesses and users to transact using cryptocurrencies from anywhere in the world, Hashbon's suite of offerings aims to serve two key purposes – encouraging businesses to accept payments in crypto as well as have more users on its unique trading platform for exchanging cryptocurrencies and tokens. 
While Ethereum remains king of DeFi at the moment, competitors are gradually eating into its market share, offering attractive and effective alternatives to Ethereum's blockchain which has been plagued with problems related to high gas fees and network congestion. One of the biggest gainers of the move has been the Binance Smart Chain, which has seen its ecosystem of DeFi projects grow at a rapid pace over the past few months. 
How Hashbon Rocket Works
However, exchanging ERC-20 tokens into BEP-20 tokens to switch between the Ethereum and BSC blockchains in a decentralized manner is a time consuming and complex process, holding back migration. Meanwhile, leading DEXs like Uniswap and PancakeSwap offer limited transfer capabilities, supporting exchange of tokens only on a single blockchain and unable to fulfil interoperability aspirations – an essential way to scale projects and grow business. 
This is where Hashbon Rocket comes through, supporting the exchange of both ERC-20 as well as BEP-20 tokens on a single platform using smart contracts. It lets users transfer tokens to one chain and receive them on another, all with the help of its network of Arbiters who carry out the transfer process and handle all cross-chain communications effortlessly. 
For this process, the Arbiters are rewarded using the CDEX's native token HASH which Hashbon Rocket issues to ensure that the swaps are handled in a fair manner. An Arbiter who has a higher level of HASH earns more tokens as reward for conducting successful cross-chain transfers, while also being penalized at a higher rate in the event of an incorrect transaction.
The Way Forward
Hashbon Rocket's platform supports EVM-compatible blockchains, rolling out support to Ethereum and BSC at present and expanding to other blockchains, including Ethereum Classic, Cardano, Tron, Fantom, and more networks in the future. Users can also leverage the staking option and earn higher yields on their HASH tokens on the platform, offering them higher levels of utility and profitability.