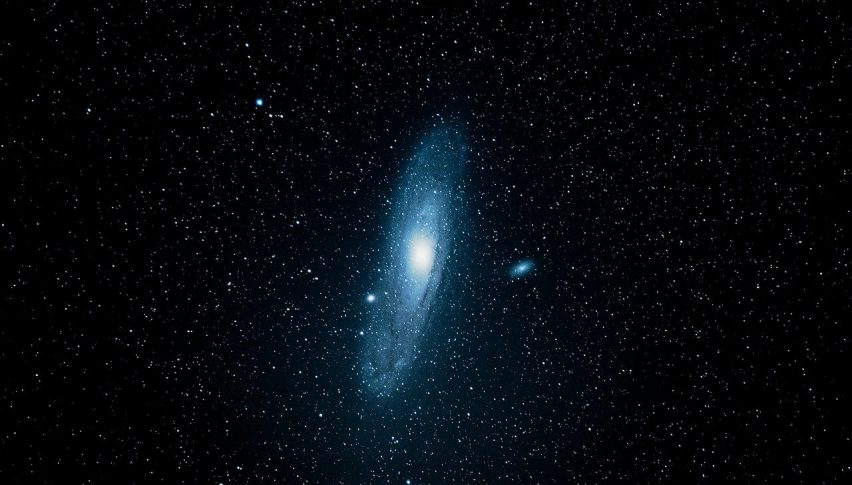 Metis to Launch Andromeda Layer 2 Network to Enable EVM Equivalence and Decentralization
After emerging out of a hard fork from Optimism, Layer-2 scaling solution for Ethereum, Metis, has announced an upcoming launch titled Andromeda, which will offer several innovative features beyond Optimism's OVM 2.0 with its concept of EVM Equivalence. With the upcoming launch, the team of developers behind Metis DAO envision a way to continue offering a Layer 2 Ethereum Rollup just like Optimism, but without the shift to a more centralized approach that Optimism will take going forward. 
EVM Equivalence will make it impossible to offer full on-chain proofs, essentially requiring users to place implicit trust in Optimism and that it will do no wrong. This, according to Metis, goes against the very essence of decentralization and their goal of making blockchain more accessible and transparent. 
Metis's Andromeda update not only offers an L2 Ethereum Rollup which will enable faster and cheaper transactions but also no-code middleware and smart contract templates, making migration into its ecosystem a quick and easy process even for novice users and developers. In addition, Andromeda will enable the creation of a Decentralized Autonomous Company (DAC) infrastructure that will Metis beyond a DAO and allow developers to build whole decentralized businesses on-chain, giving them features beyond voting and governance, to build real-world businesses all with the benefits of blockchain technology, including transparency, accountability and decentralization.
The major network upgrade is scheduled to take place on November 15 and will see the rollout of the Andromeda L2 network, a multi-VM consisting of decentralized virtual machines that will bring higher levels of scalability and security to Metis, and peer nodes which will be entrusted with the responsibility of performing fraud proofs and reach consensus while load balancing. In addition, it will also bring about EVM Equivalence so that developers will not need to modify their EVM smart contracts while migrating to Metis. 
Other interesting features to look forward to include Metis Explorer which will check all on-chain transactions and verify smart contract calls for high-end users, Metis Bridge which will let users transfer tokens between the Ethereum mainnet and Metis Layer 2, enabling the transfer of more tokens and NFTs, Polis which will let users create wallets or connect with MetaMask and give developers a platform to manage their domains, smart contracts and APIs. Andromeda will also showcase the first template for DAC and dApps, as well as offer DAC staking and mining so users can create their own DACs, stake and earn rewards. 
With the Andromeda Layer 2 network, Metis believes that it will be able to stay true to its original vision of network auto-amendment, going beyond fraud proofs and building an infrastructure that can tweak itself to remain highly secure and scalable in the long term as well. Metis will launch DAC creation and staking of its native token METIS within one week of rolling out the Andromeda upgrade.