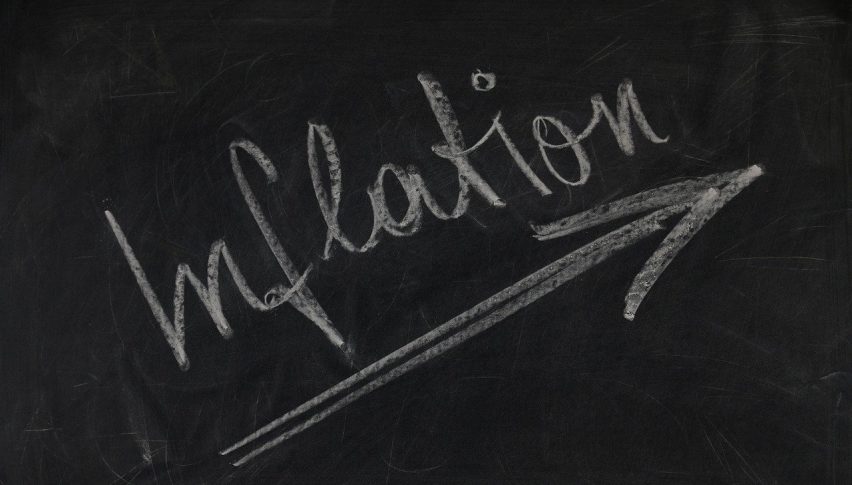 Japan's Wholesale Prices Surge at Fastest Rate in Four Decades
Even as the markets take in the stronger than expected inflation data coming out of the US in the previous session, the world's third largest economy also seems to feeling the pressures of price rise. Wholesale inflation in Japan surged to the highest levels seen in 40 years on the back of rising commodity prices and supply chain bottlenecks.
Japan's CGPI – a measure of prices companies charge each other for their goods and services, soared by 8% YoY in October, well above September's reading of 6.4% and economists' forecast of a jump to 7% instead. This is the highest reading ever recorded, since the government made this data available starting in January 1981.
Wholesale prices for several goods, including fuel, surged by 44.5% YoY in October while the price of timber goods was up by 57% for the month. Yen-based wholesale import prices rose by 38% – the highest jump ever recorded, on an annual basis after increasing by 32.2% in the month of September.
Amid weak household spending levels, Japanese companies have held back on passing these higher costs to consumers, afraid that higher prices could further deter consumer spending. This has resulted in core CPI rising by only 0.1% in September despite the sharp spike in wholesale prices.
The sharp uptick in commodity prices as well as the prices of other raw materials, coupled with an extended weakness in the Japanese yen, could keep wholesale prices high in the coming months, further weighing on its struggling economy. The economic outlook in Japan has raised fears of stagflation which would be especially challenging even as its leading peers continue to post sharp rebounds as they emerge from the coronavirus crisis.