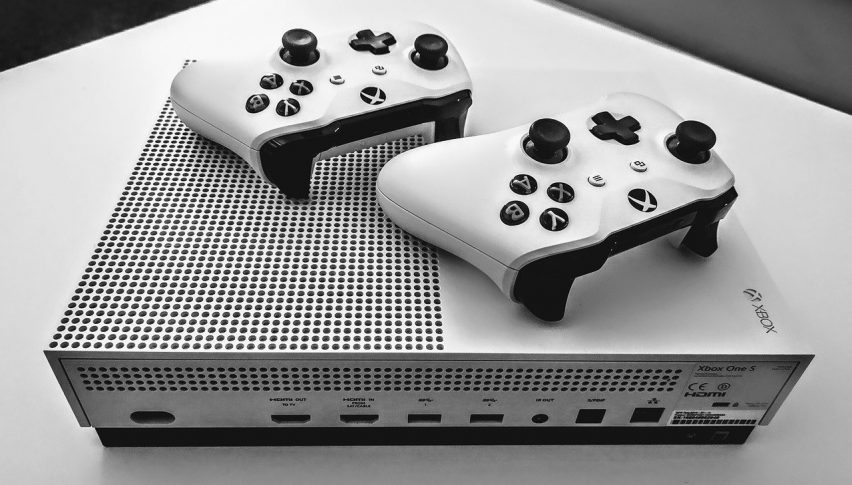 New P2E Guild of Guardians Raises $5.3 Million in Token Sale, to Launch in Early 2022
GameFi is one of the fastest growing sectors within the world of crypto, chalking up remarkable gains even as new projects emerge in this space rapidly. An upcoming NFT-based game with play-to-earn (P2E) features, Guild of Guardians, closed a successful round of token sale during the previous session, raising $5.3 million and getting oversubscribed 82 times.
The second tranche of the sale of its native token GEMS took place on Coinlist and saw more than 800,000 users register for it. Of these, over 10,700 new holders spent the maximum $500 to purchase the tokens during this round of token sale. Of the total 1 billion total GEMS tokens, Guild of Guardians sold off 6% of tokens in its fundraising round, setting aside 63% for distribution via community-driven events, activities and core gameplay.
GOG enjoys a pre-registration of 400,000 users already and is set for a soft-launch in early 2022. Developed by Ukraine-based game developer Stepico games in partnership with NFT layer 2 scaling solution Immutable X, GOG could see a wider reach among users as it can launch on mobiles for higher accessibility.
The successful IDO is powered by the stellar performance of existing players in the GameFi space, including Axie Infinity (AXS), CryptoBlades, Splinterlands, and more. All assets within the GOG ecosystem up for ownership can be traded and exchanged as NFTs, offering value to players. The game will offer early adopter NFTs, also known as Founder NFTs, which will be exclusive and of higher value, while other NFTs will be made available to game players over time.
In a recent interview with EsportsTalk, Game Lead at GOG, Derek Lau, discussed the possibility of the game making its way to esports tournaments in the future, offering players an even bigger avenue to earn rewards. Guild of Guardians has already partnered with NRG as its first esports partner, giving the company an opportunity to understand the world of NFTs better even as it drives up more exposure for its offering.