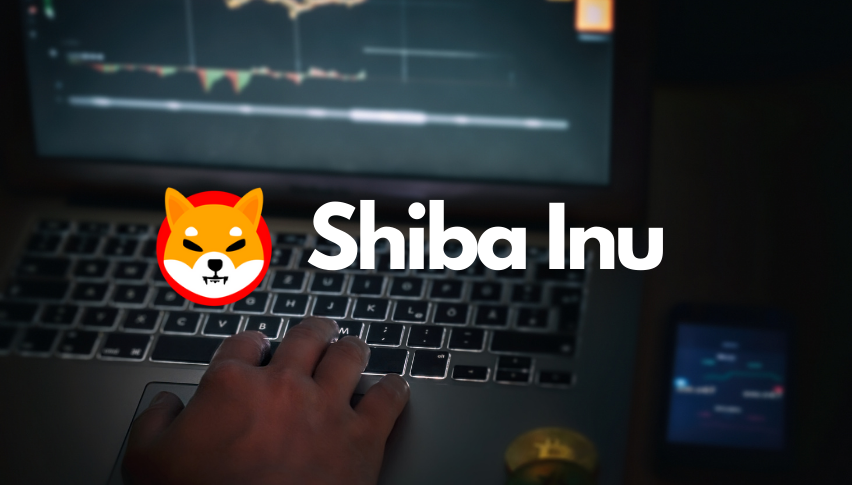 Dogecoin & Shiba Inu on a Bearish Run – Daily Outlook
Posted Monday, December 13, 2021 by
Arslan Butt
• 2 min read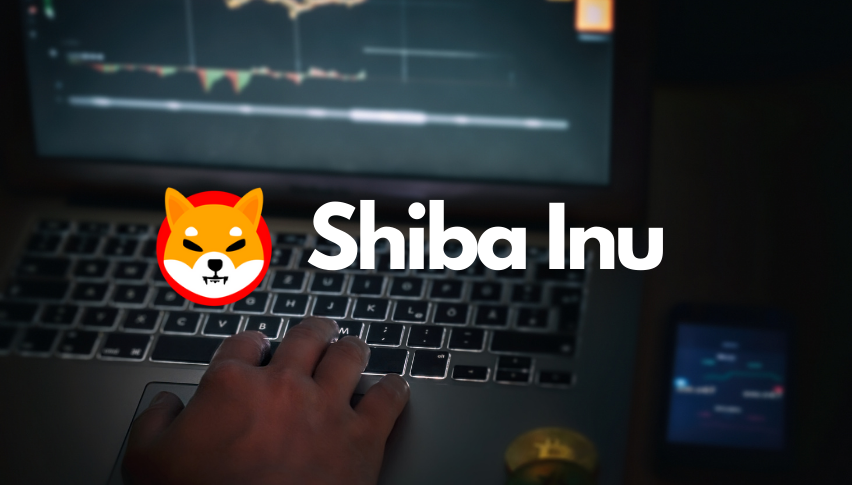 Billy Marker and Jackson Palmer founded Dogecoin in 2013, partly as a joke, based on a meme featuring the Japanese dog breed Shiba Inu
Second, Dogecoin's total aggregate mining revenue has surpassed the crucial $1 billion mark
SHIB/USD extended its gains, rising for the second consecutive session on Sunday, after a favorable news fragment relating to its environment
DOGE/USD closed at $0.1697, after placing a high of $0.1732, and a low of $0.1657. DOGE/USD also followed in the steps of the big cryptos, like BTC and ETH, moving higher for the weekend.
Billy Marker and Jackson Palmer founded Dogecoin in 2013, partly as a joke, based on a meme featuring the Japanese dog breed, Shiba Inu. After Elon Musk publicly favored Dogecoin, calling it his favorite cryptocurrency, DOGE gained popularity and started to gain real value as a long-term investment for crypto traders. Currently, DOGE is the 11th-largest cryptocurrency by market capitalization, with a market cap of $23.37 billion. Dogecoin seems less intimidating and more accessible, among the thousands of crypto coins and tokens out there, and the mass appeal of cryptocurrencies generally, makes it popular in the industry.
The Doge has been declining since it touched its all-time high in October. However, this weekend the coin turned green, mainly for two fundamental reasons. One reason was that Dogecoin's market capitalization, relative to its total mining revenue, is lower than Ethereum right now. Second, Dogecoin's total aggregate mining revenue surpasses the crucial $1 billion mark, which acknowledges that the hype around this token is warranted.
Daily Technical Levels:
Support                 Resistance
0.165866               0.173366
0.162033               0.177033
0.158366               0.180866
Pivot Point:           0.169533
Shiba Inu (SHIB/USD) Daily Outlook
The SHIB/USD closed at $0.00003660, after achieving a high of $0.00003771, and a low of $0.00003379. SHIB/USD extended its gains, rising for the second consecutive session on Sunday, after a favorable news fragment relating to its environment.
A Gemini-backed payment network, Flexa, has announced that it will support the Shiba Inu coin (SHIB) across a broad network of merchants, including GameStop and Lowe's. Flexa is a partner of Gemini, which was one of the leading US-based cryptocurrency exchanges back in 2019. Now, SHIB owners will be able to pay merchants like Lowe's, GameStop and Petco, using their tokens. This announcement came in a few days after the listing of the SHIB token on Kraken.
After this news, the SHIB/USD token saw massive buying, which put extra bullish pressure on the pair over the weekend. Furthermore, the cryptocurrency was also high on the board over the weekend, thanks to the low value of the US dollar. The US Dollar Index, which measures the greenback's value against a basket of six major currencies, fell to 95.98.
The decline in the greenback was associated with the release of a long-awaited US CPI report on Friday, which showed that the inflationary pressure was not high enough to trigger an interest rate hike by the Federal Reserve. As a result, the US dollar started to fall, and the initial reaction to the CPI report weighed on the greenback and helped SHIB/USD extend its gains on Sunday, due to the negative correlation between the two.
Daily Technical Levels
Support               Resistance
0.00003435      0.00003827
0.00003211       0.00003995
0.00003043     0.00004219
Pivot Point:      0.00003603