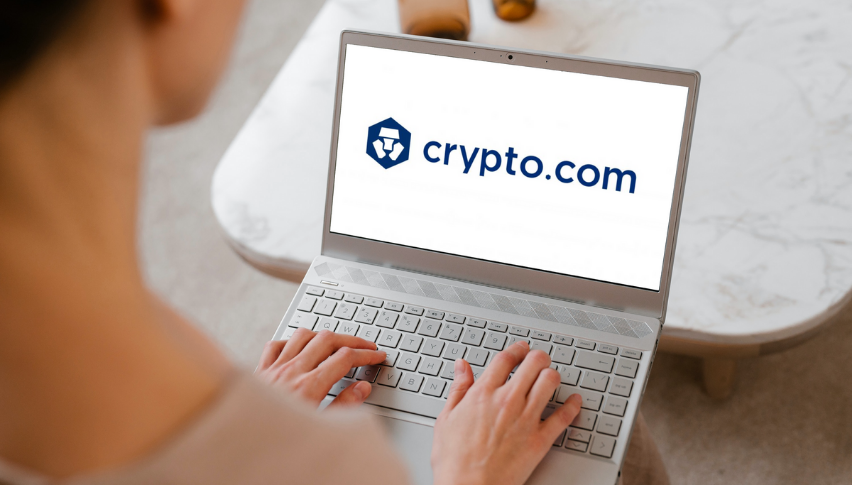 After Pushing through the $0.60 Level, Crypto.com (CRO) Experiences Downside
Crypto.com (CRO) is down today, but it has slowed from yesterday's bearish trend. This token lost $0.6 in a 24-hour period, but it is settling back down again today.
CRO had some trouble breaking through the $0.60 (CRO/USD) level throughout December but then shot up on the 20th after experiencing a low for the month of $0.48. From there, CRO surged to $0.68 by the 24th and stayed high for a few more days until Monday's turnaround.
Charting CRO's Performance
The entirety of the crypto market is experiencing a downturn, with many cryptos down anywhere from 2-3% today. However, there were sharp declines yesterday followed by a much slower rate movement today. A lot of the cryptos are showing fairly flat rates today, though the 24-hour stat shows up as negative because of yesterday's dramatic movement. That bear trend could continue to taper off later in the day and then turn positive before the evening or move upward sometime tomorrow.
Crypto.com is experiencing a trade volume boost today, up 33% for the last 24 hours. Today's $.60 is a drop of 5.83% from this time yesterday, but it is still way higher than Crypto.com was sitting the last two months. CRO spent much of last month on the rise, continually going bullish and impressing investors, especially after a rather uneventful October.
It is worth noting that CRO fell drastically early in December, but it has managed a partial recovery since then. This digital token has maintained a high rank among the other cryptos, though its rate is still subject to Bitcoin's (BTC) movement, due to Bitcoin holding the majority market share.
Watching CRO's Potential
Even though Crypto.com is down today, we expect it to move back up before the end of the year. However, it will likely have trouble regaining its all-time high rate it achieved in late November of $0.90. To determine where Crypto.com might be headed, pay attention to Bitcoin and the wider market.
Crypto.com is flattening out today and could be headed back up very soon. With the crypto market in flux and a lot of trade activity taking place during the last few days of the year, as well as the initial days of the new year, there is a lot of potential for explosive price changes.