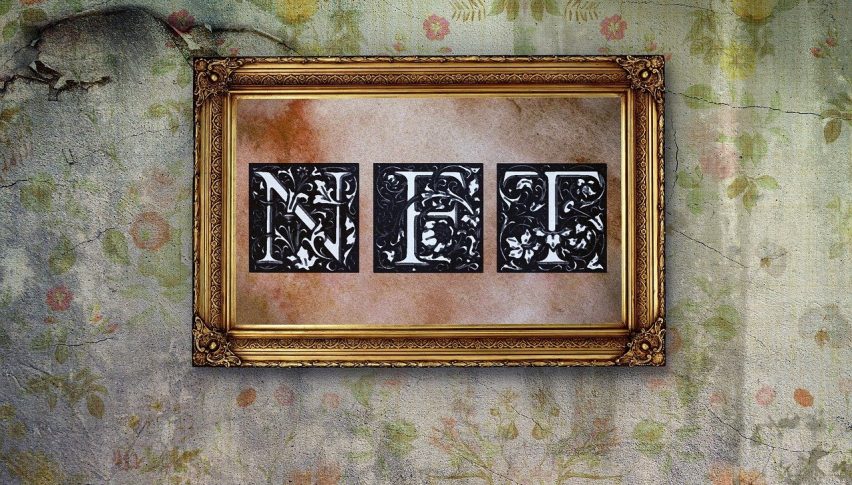 Associated Press to Launch NFT Marketplace on Polygon
One of the biggest names in global news wire, the Associated Press, is hopping on the NFT bandwagon by putting its works in photojournalism up for grabs in the form of digital collectibles. The Associated Press will launch an NFT marketplace on January 31, featuring the agency's award-winning contemporary and historic images.
The AP's NFT marketplace has been developed by blockchain technology provider Xooa and will mint NFTs on Polygon, selecting the ecosystem for being responsible towards the environment on account of its energy efficient processing capabilities. The initial collection set to launch when the marketplace goes live at the end of the month will include photography by current and former photojournalists who have worked for AP in a digitally enhanced format.
Each NFT within the featured collection will also offer original metadata, letting collectors learn more about the time, data, location, technical settings and equipment used to capture the image. The debut collection of NFTs will feature images across the areas of space, war, climate and more, highlighting the very best of photojournalism put forth by AP's photographers.
AP's NFTs can also be traded on secondary marketplaces after being minted on Polygon and purchased via their own marketplace initially. Users can purchase pieces from their collection using credit cards or crypto payments via MetaMask and other digital wallets. The agency has confirmed that it will add support for Fortmatic, Binance and Coinbase going forward.
AP's director of blockchain and data licensing, Dwayne Desaulniers, notes, "For 175 years AP's photographers have recorded the world's biggest stories through gripping and poignant images that continue to resonate today. With Xooa's technology, we are proud to offer these tokenized pieces to a fast-growing global audience of photography NFT collectors."