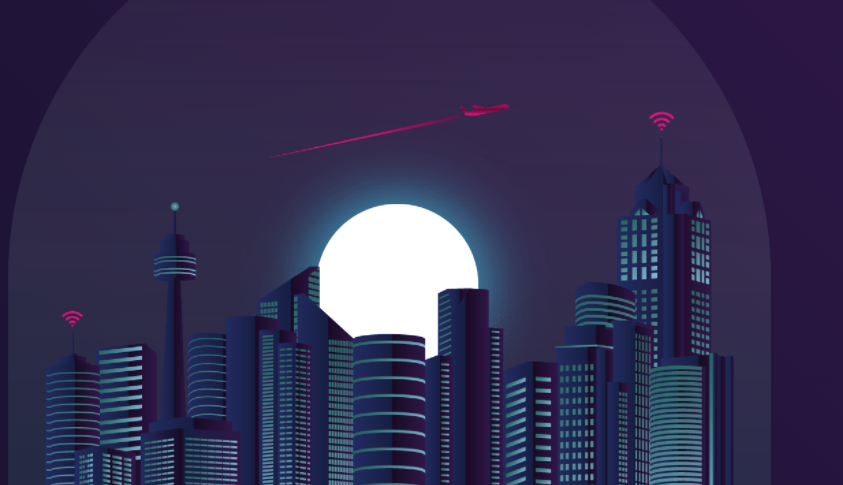 Moonbeam (GLMR) Shoots Up More Than 50% Today, Showing Signs of Life
The new cryptocurrency Moonbeam (GLMR) started off promising but ran into some difficulties. It is starting to move back up today, though, eliciting new interest.
The Launch Day
Before the official launch of Moonbeam, it went through a block building process. The original developers started things off to make sure there were no serious hiccups, and then they invited in independent collators to make the network decentralized. Token staking and Ethereum compatibility were added as features once the network achieved 48 collators. Moonbeam launched officially on Tuesday, after several weeks of preparations. It shot up from $15.02 (GLMR/USD) to $27.50 on its first day. That price spike caused a huge selloff, creating a massive drop.
The rate fell to $8.8 just before the end of the first day, disappointing investors who had hoped the crypto would continue to increase.
A Quiet Wednesday
Moonbeam settled down for much of Wednesday, showing almost no indication of movement. It played close to the $9 level, struggling to move past that throughout much of the day. There was some speculation that this crypto was losing traction and would not go anywhere because it had such a calm day following a very active first day. It seemed like all the wind had emptied from its sails.
Thursday Gains
Today, Moonbeam is up 51.62%, achieving a rate of $13.35. That may not be much in comparison to where it started or the price spike it experienced on that first day, but it is a long way from the $9 mark. This is evidence that there is still life in Moonbeam, and it has the potential to do a lot more.
Further good news comes from a look at trade volume data, as Moonbeam has experienced a 57% trade volume increase in the last 24 hours. This crypto is moving more than $415 million USD in that period, making it an incredibly active digital asset, even as Bitcoin (BTC) and Ethereum (ETH) are experiencing slow movement.
What Is Moonbeam?
This parachain operates on smart contracts through the polka dot network. It is Ethereum compatible and works with Ethereum based developer tools. Those tools can be used to operate within a substrate environment to make or reissue solidity projects. It adds a lot of features to the basic Ethereum framework, and these include integrating cross chain transactions, token staking, and governance within the chain.
Moonbeam is designed to be incredibly compatible with Ethereum tools, more so than most cryptocurrencies.