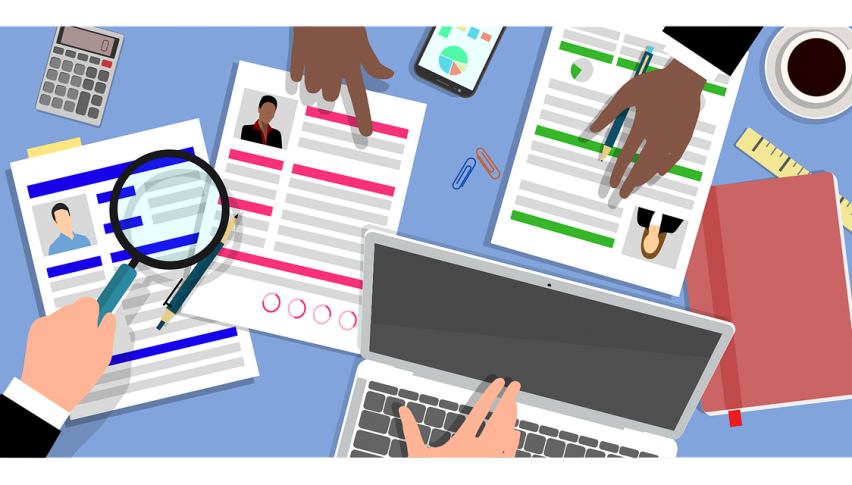 UK's Labor Market Experiences Staff Shortage, Higher Demand For Temp Workers
Job vacancies across Britain posted the slowest growth seen since eight months during December while employers struggled to find staff to fill open positions, indicating tight conditions persisting in the British labor market. According to the Recruitment and Employment Confederation (REC), the demand for staff showed a slight reduction from recent record highs but the demand for temporary workers remained high as the spread of Omicron related cases kept workers away.
For the three months to November, the British economy saw job vacancies touch 1.219 million – a record high figure. The numbers were well above pre-pandemic levels.
In addition, starting salaries for both permanent staff and temporary workers have increased at a rapid pace, close to the record highs seen in early 2021. Companies also increased their spend temporary staff to the highest levels seen in four months.
According to Chief Executive at REC, Neil Carberry, "2022 will be the year we discover staff shortages will outlive the pandemic as an economic issue. Demand for staff is growing across every sector and region of the UK, and candidate availability is still falling. These trends have been slowing for the past few months, but that is not surprising considering the record pace of change earlier."
One of the biggest drivers for the BOE to announce the unexpected rate hike at its last monetary policy meeting was the tightness in the labor market. With both staff shortage and wage growth soaring past pre-pandemic levels, it remains to be seen if these conditions will persist once the Omicron wave of the pandemic comes under control.