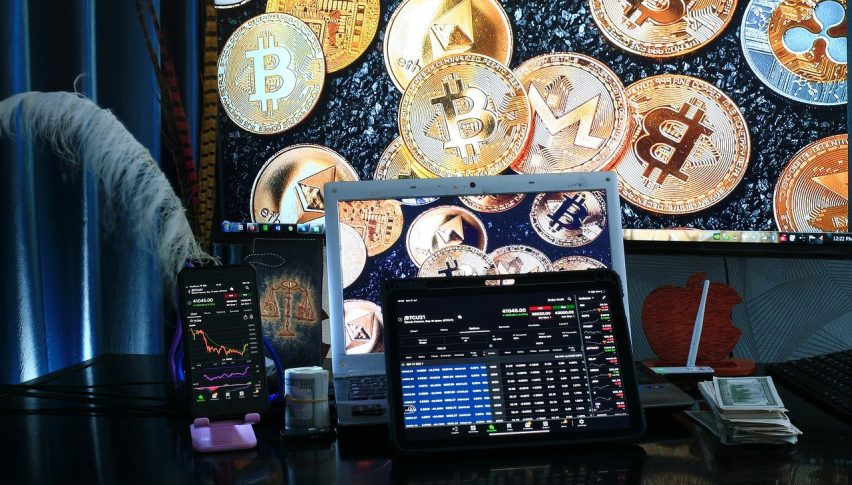 Institutional Inflows Into Digital Assets Rising Again
It looks like institutional investors remain confident about the outlook of cryptocurrencies despite the ongoing rout and have instead made the most of this opportunity to buy into this asset class at the lows. According to data from CoinShares, digital asset investment products saw an inflow of $19 million over the previous week – a time when most retail investors hesitated to enter the market with buy positions.
Market leader Bitcoin reigned supreme, accounting for the largest share of inflows among cryptos. Although, multi-asset funds received higher interest, generating inflows from institutional investors worth $32 million over the period.
Other cryptocurrencies that enjoyed inflows among the top assets include Litecoin (LTC) and Ripple (XRP). Meanwhile, the second most popular crypto, Ethereum, raked up weekly outflows to the tune of $26.8 million over the past week.
Since December 2021, institutional investors have indulged in profit taking and reduced their exposure in the digital asset market, resulting in heavy outflows from digital asset products. However, last week's data offers some hope that investors may be returning despite significant uncertainties weighing on the market, including regulatory concerns.
With Bitcoin firmly remaining under the $40,000 level, there is considerable fear among investors in buying into cryptos lately, keeping digital currencies across the board trading under pressure. However, some experts believe that the price of BTC may have bottomed out, offering some hope for buyers to consider coming back.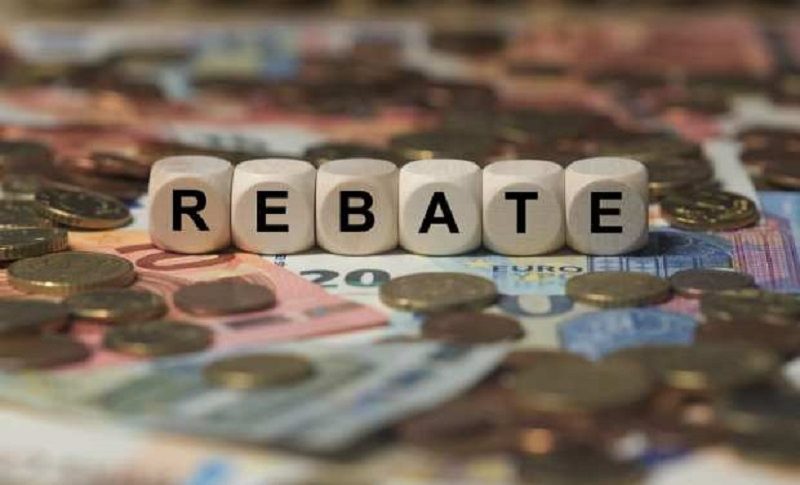 4 weeks ago
Cryptocurrencies were showing strong bullish pressure in the first two months of 2023, but the bullish momentum has faded
9 months ago