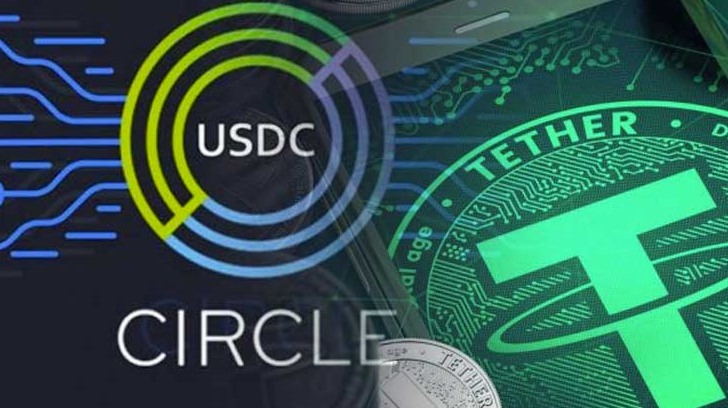 After Crossing $50 Billion, Is USD Coin (USDC) Catching up to Tether (USDT)?
The stablecoin race has heated up with USD Coin (USDC) passing the $50 billion (USDC/USD) milestone. That's how much USDC has been purchased so far in USDC tokens, and now the USDC stablecoin is closing in on Tether's (USDT) ranking among cryptocurrencies.
How the Two Tokens Compare
USD Coin and Tether are currently ranked #5 and #3, respectively, making them the top stablecoins on the market and nearly the top cryptos. They are both tied to the US dollar with a ratio of 1:1, meaning that their rates will typically stay very close to the $1 mark.
Where these two differ significantly at this point is in their trade volume. Tether has raked in $40 billion in the last 24 hours, and USD Coin has brought in $2.5 billion in that same period. They are worlds away when it comes to trade volume, but compared to the competition, they are almost neck and neck.
Tether has a circulating supply of $77.9 billion, and USD Coin's supply is at $50.221 billion.
Over the last two years, USD Coin has grown substantially, expanding more than 10,000% in that period. Last year, Tether grew only 275%, which is why there is talk of USDC catching up with the top stablecoin. USDC is now available in about 175 countries and runs on eight blockchains, at the moment. More than 200 protocols support this token, so it's doing very well.
Could USDC Pull Ahead?
Tether suffered some setbacks last year with official government inquiries that called its fiscal backing claims into question. It has since overcome those issues to maintain its standing and high overall ranking within the marketplace. This may not be the last that the stablecoin will see of these kinds of problems, even though the owners of Tether Holdings Ltd. are making their organization more transparent as a result of the scandal.
Both coins may have to deal with new government regulations and an official government stablecoin in the near future. There have been rumblings of both of these developments for a while now.
USDC's fantastic performance over the last couple years and its growing acceptance may propel it to push past Tether, but that likely won't happen anytime soon. Even though the cryptocurrency market is volatile and unpredictable, USDC has a lot of ground to make up to get where Tether is, and Tether isn't exactly standing still. Expect these two to fight it out and their respective supporters to get louder as the gap closes, but we may not see USDC overtake USDT for some time now.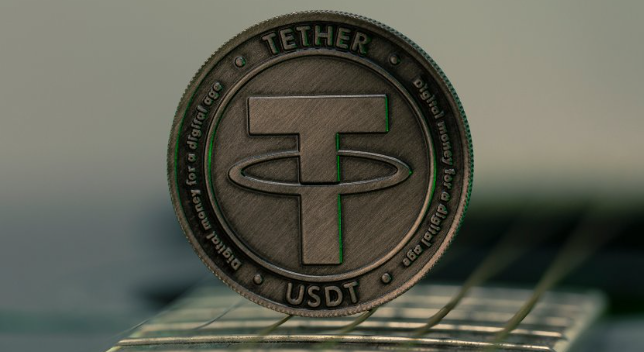 2 months ago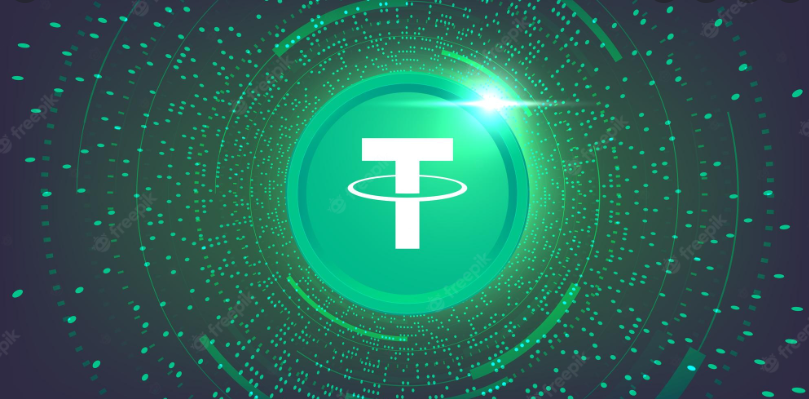 2 months ago