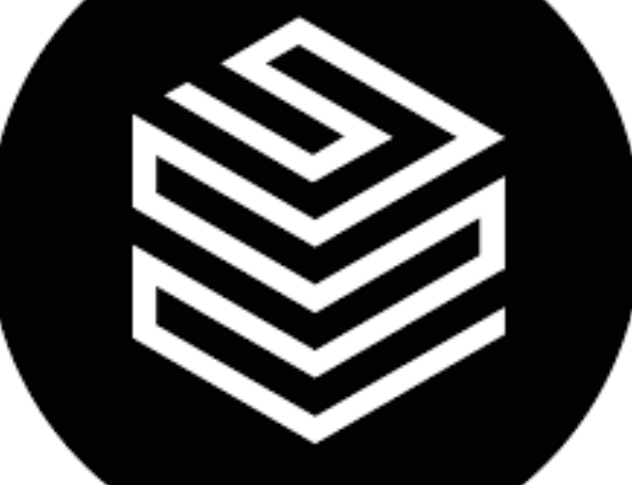 MetaPay (METAPAY) Rallies after Yesterday's Downturn
Cryptocurrency MetaPay is up today, trending is one of the biggest earners as it gains 631% over 24 hours. This brings it up to $0.000002121 (METAPAY/USD), which is a huge boost over yesterday's numbers.
What Happened to Metapay?
In Thursday's early hours, MetaPay fell drastically and then stayed down, sitting almost flat at $0.0000002301 for most of the day. Even through the early hours of this morning, MetaPay was still at the same price point.
Early today, the price shot up, plateaued, and then increased again. The rate has been going up for most of the day, there is the chance that it will continue to rise.
Investors are paying attention to MetaPay's current movement, as trade volume has increased more than 30% over the last 24 hours. We may see that volume continue to rise if the crypto keeps up its momentum.
This cryptocurrency is managing to rally with much of the rest of the market. Bitcoin (BTC) is up today as well, but nothing is tracking with the kind of gains that MetaPay is. Expect this crypto to gain further interest with investors and analysts through the weekend as we wait and see what happens with the price.
What Is MetaPay?
MetaPay is a very new crypto, having launched just a few days ago, so its pricing is quite volatile. Expect to see a lto of movement with the rates, and there is a good chance that the price could drop off drastically and stay there if the crypto proves to have no legs.
This metaverse-themed crypto token is trying to latch onto the current cultural zeitgeist of metaverse marketplaces. Its users can take their tokens and buy avatars and other items for use in the metaverse of Metaxion. Right now, the Metaxion metaverse is only in the demo stage, but a full release is scheduled soon, which could push the price higher for this crypto.
It's worth tracking what the rates are doing and paying close attention to how the launch of the full Metaxion metaverse goes, as that will help shift the MetaPay rates one way or the other.