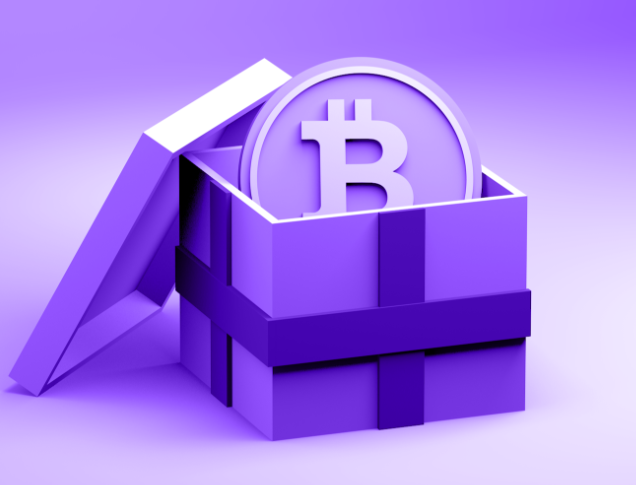 Wrapped Bitcoin (WBTC) Sees Gains of over 9% Heading into the Weekend
Wrapped Bitcoin (WBTC) is following the crypto Bitcoin today with a price increase of over 9%. WBTC is up 9.19% as the market turns bullish after yesterday's downturn.
WBTC's Performance
What's amazing about today's performance for Wrapped Bitcoin is that it's not just recovering from yesterday's loss but shooting much higher. On Wednesday, Wrapped Bitcoin sat at $38,672 (WBTC/USD) and then fell late in the day and continued falling until it came to a stop on Wednesday at $36,469. This morning, it rallied and has continued to increase, and as of press time was skyrocketing to $40,192.
Moving past that crucial $40,000 level is great for this crypto, showing strength early in the year that could lead to the kind of stellar performance we saw from Wrapped Bitcoin and Bitcoin early last year.
Wrapped Bitcoin is now almost back to its levels from mid-January and today's gains have been some of the best ones this stablecoin has seen in a very long time.
Wrapped Bitcoin's trade volume is up more than 33% over the last 24 hours, and it is trading more than $384 million in that period.
Why Is the Market Up Today?
The global market is down today, but the crypto market is up. Part of that is due to yesterday's drop and the rebound the market has experienced from people buying at low rates. As investors swoop in on those bearish trends, they've managed to turn the market around with their buying behavior and start a bull trend.
We will have to see if this momentum keeps up through the weekend and pushes Wrapped Bitcoin back up to its next test at the $45,000 level.
A lot of the altcoins are in the green today, seeing significant gains as the market recovers from yesterday's downturn.
Keep in mind that Wrapped Bitcoin is a stablecoin that shares a relationship with conventional Bitcoin. As Bitcoin moves, Wrapped Bitcoin is forced to follow, so the price difference tends to be minimal.