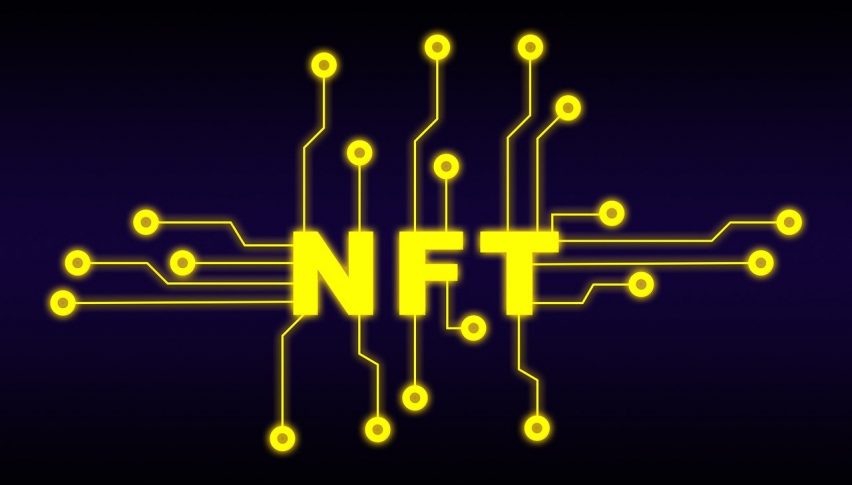 GameStop Taps Immutable For Its NFT Marketplace
A few weeks back, we told about GameStop's interest in entering the NFT space with its own marketplace. The video games retailer has now announced a partnership with Immutable for further development of its NFT marketplace.
The creators behind Immutable X, Immutable is a layer-2 NFT protocol on Ethereum and the brains behind other popular offerings in the blockchain gaming space such as Guild of Guardians. Its partnership with GameStop will also include the launch of a $100 million pool of IMX tokens to offer as grants to NFT creators on the platform.
The GameStop and Immutable X Grant Program has already started accepting applications from Web3 gaming developers. The website discusses how this initiative will empower players, creators and collectors, so it looks like GameStop will fuel the next wave of interest not only in NFTs but also in GameFi.
With this development, it looks like GameStop's NFT marketplace will be powered by Immutable X, offering high speed transactions, zero gas fees, and 100% carbon neutrality as well as high levels of security. Both companies are optimistic that their coming together can not only improve liquidity for future NFT projects but also boost adoption of crypto gaming among the community of mainstream gamers.
GameStop, known for retailing games, is likely to host NFTs of virtual videogame goods such as avatars and weapons. Given that several leading game development companies such as Ubisoft and Zynga have also entered the NFT space, this upcoming NFT marketplace could offer a wide selection of offerings for collectors.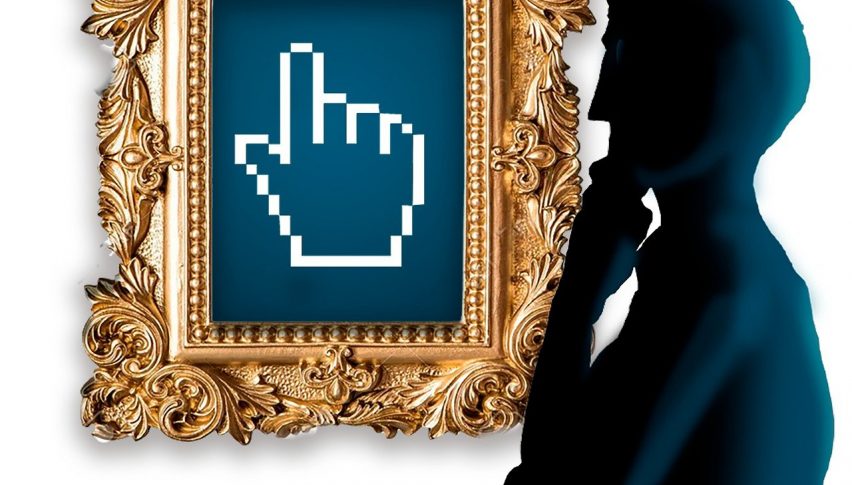 8 months ago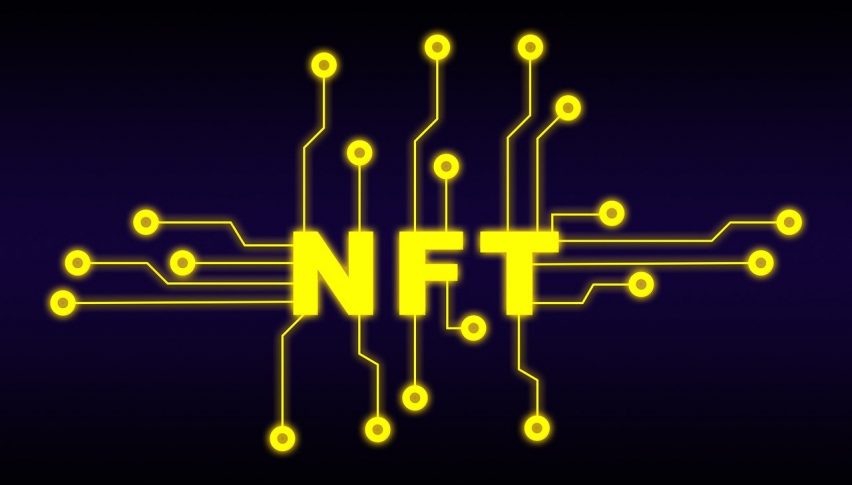 8 months ago