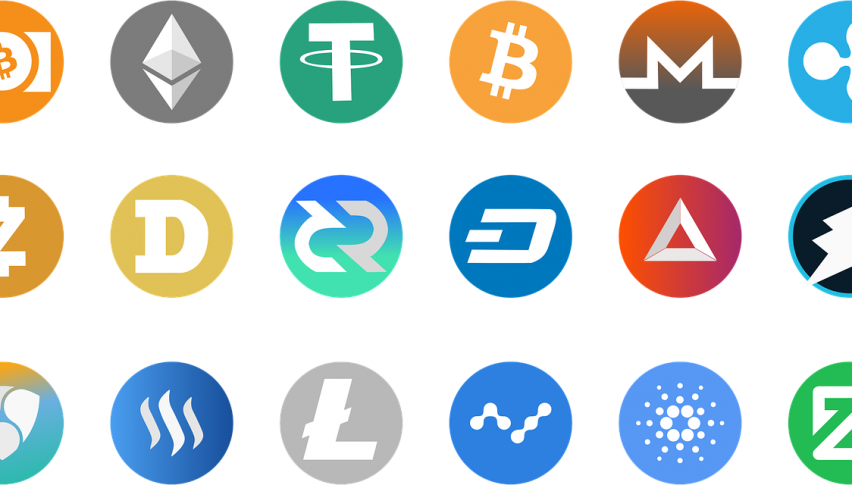 Philippines-Based Crypto Exchange PDAX Raises Over $50m in Funding
In a sign of rising potential for cryptocurrencies in the region, Philippines-based crypto exchange Philippine Digital Asset Exchange (PDAX) has recently announced the completion of a successful fundraising round. PDAX has raised over $50 million in its latest funding round which was led by Tiger Global Management.
This is the second round of investment from Tiger Global into PDAX – the first one was in August 2021 when the firm had led a $12.5 million fundraising round. Another interesting participant in the fundraising was UBX – the venture fund of the UnionBank of the Philippines. PDAX also raised funds from other named investors, including Jump Capital, Ripple and DG Daiwa Ventures.
Established almost four years ago, PDAX is one among 18 licensed virtual asset service providers in the country. According to estimates by Chainalysis, the Philippines was the third largest adopter of digital assets in 2021 in the Southeast Asian market.
PDAX aims to make crypto investing more accessible to the population of the Philippines. The company has also entered into several key partnerships in the industry, with BitMex as well as ConsenSys previously. In addition, it has also partnered with UnionBank and the Philippines' treasury bureau to launch a blockchain-based app to facilitate investments in treasury bonds among retail traders.
Founder and CEO of PDAX, Nichel Gaba, remarks, "Today, PDAX facilitates the exchange of crypto and fiat currencies, and enables payments in and out of metaverse applications. We are in the middle of developments that will continue to make access to digital assets safer, easier and more efficient for everyone."