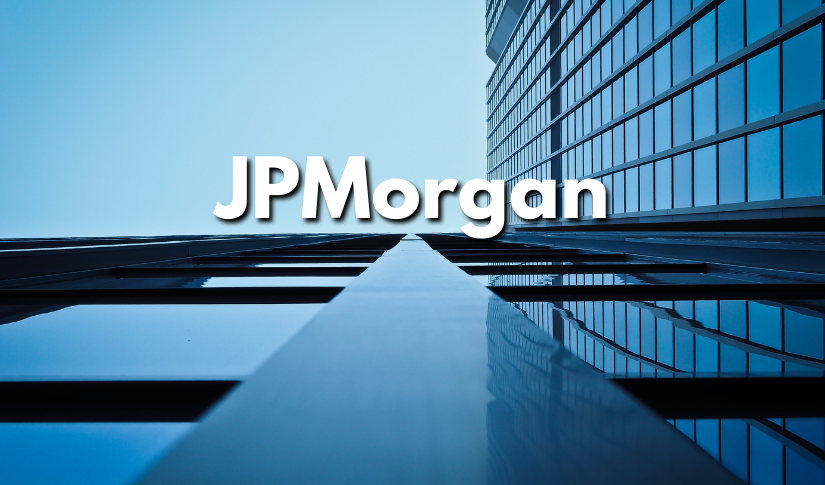 JPMorgan Opens the First Blockchain-Based Virtual Bank in the Metaverse
Posted Wednesday, February 16, 2022 by
Sophia Cruz
• 1 min read
JP Morgan has been bullish on blockchain technology for almost a year now. The firm started its Quorum platform, which is based on the Ethereum blockchain, in late-2016. The firm feels that smart contract platforms can modernize finance and make transactions smoother. On Tuesday,  JP Morgan announced the opening of the first virtual bank in the metaverse. This development is part of their ramping-up efforts to transform into a "digital industrial bank." JP Morgan has also opened a blockchain-based Metaverse virtual lounge in Decentraland, named "Onyx lounge".
Just days after the announcement that they had purchased a large tract of virtual real estate in the metaverse, JP Morgan released a white paper detailing its plan for the new holdings. JP Morgan is looking to make money off its new virtual land holdings, by helping content creators make money off their creations within the metaverse. They are thinking about building a virtual bank to serve as an intermediary between creators and lenders, or helping them set up virtual wallets to collect commission on sales.
The company also wants to serve people who plan on commercializing their creations within the metaverse, whether that means taking out loans from the bank or just finding a safe place to keep all that gold they've been mining. All of this points to JP Morgan's vision for the metaverse: a virtual world where you can buy and sell things—and even get some banking done—the same way you do in real life.
Businesses have been quick to take advantage of blockchain technology, and firms are also exploring how consumers could use it. With digital currencies firmly entrenched in the real world, and businesses gearing up for international usage, the viability of this new type of financial ecosystem could very well be on the horizon.