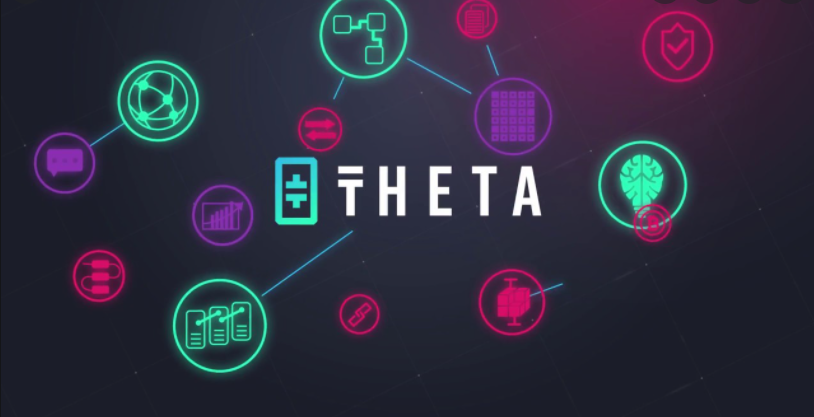 Theta (THETA) Soars as Market Rebounds
The Theta Network token is up 17.59%, bringing it to $2.73 (THETA/USD) today. Its rate is being lifted by a market resurgence, as Bitcoin (BTC) and the wider cryptocurrency market are up this morning.
The Outlook on Theta
The future for this token is still not terribly bright, as its rate is sitting much lower than it was for most of last year. Those who been following Theta know that it stayed around $4 for much of 2021, but it struggled around the $3 mark since the beginning of this year.
Theta has had a rough time of it for 2022 so far, as it started out the year at $4.77, experienced a massive drop late in January, and then another drop on Wednesday. All of this has made it difficult for the token to gain any ground, and it has suffered from an overall bearish trend for the year.
These poor numbers have been in spite of the launch of a new Theta token- TDrop, a newly launched NFT marketplace, and a push to expand what the Theta tokens are capable of. The Theta Network price briefly shot up before the launch of the TDrop token, but then fell before it could hit the market and has not recovered since then.
Where the Market Is Headed
The entire market suffered considerably with a drop-off on Wednesday, following an announcement from Russian President Vladimir Putin that he would be demilitarizing neighboring Ukraine. When military action started the next morning, the markets were already down, though some of the cryptos started to see some recovery by yesterday afternoon. It looks like that recovery is continuing today, as most of the market is up for Friday.
Bitcoin is up 10.67%, bringing it to $39,117 (BTC/USD). Likewise, Ethereum (ETH) is up 13.30%, and Litecoin (LTC) saw an increase of 12.59%. We're not sure why the market is up this morning, as military action is still being carried out by Russia into Ukraine. It's possible that the low rates we saw from the drop-off on Wednesday have caused a buying action, creating a bullish trend across the market.
Overall, Bitcoin's trade volume is down 3.99% for the last 24 hours, but Theta has seen a trade volume increase of 6.09% in that same period.
It's unlikely that today's prices spike will continue, and investors consider it a fluke. The economy looks to be experiencing a downturn due to talk of impending war. Anyone who has made a profit off today's price increase should probably ditch their tokens and consider themselves lucky. We expect the market to turn around and head back down shortly.