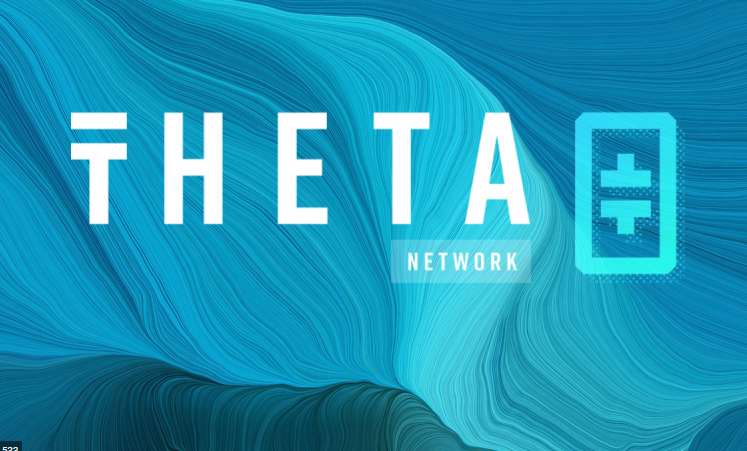 Market Downturn Hits Theta Hard, Keeping It under $3
Cryptocurrency token Theta Network (THETA) continues to struggle with a 1.76% decrease today, bringing the Theta rate to $2.73 (THETA/USD). Theta fell under the $3 mark once again on Friday, and it may have difficulty moving past that level anytime soon.
Theta's Fall in 2022
$3 has become the new resistance level for Theta since January 20th, which has been disappointing for betas investors, since the crypto spent most of last year above the $4 level. The entire cryptocurrency market has suffered this year. Last Christmas there was a small spike across the market, but that was followed by a downturn from which most of the market has never recovered.
Many investors expected to see a boost to the crypto market coming into the new year, but that didn't really happen. Theta has continued to fall from last year's stellar performance, and it now has trouble even getting above the $3 level.
Theta moved past $4 only twice this year, with the last instance in early February not lasting long at all. With the rate currently so low, this means that Theta will likely not see the $4 level again for a while, unless there is a massive market change.
Where Might Theta Be Headed?
Investors are advised to exercise caution with Theta, as its motion demonstrates less of a volatile direction right now and more of simply a bearish trend. Anyone interested in investing in this crypto may want to watch it carefully for signs that it could be turning around and buy at its low rates to make a profit once it starts to go bullish again. However, we don't expect that to happen until the wider market sees an improvement.
Looking at the market leader, Bitcoin (BTC), we see a more volatile movement, as it ranges between $45,000 and $35,000 over the last month. The fact that Theta has not seen a similar wide range of movement in that period means that Theta is having trouble retaining its value despite the launch of a new cryptocurrency under the Theta umbrella- TDrop. What was supposed to be a big new release for Theta has proved to be unimpressive and underwhelming, having no real impact on the Theta Fuel or Theta Network tokens.
Theta is likely to continue its downturn and struggle against the $3 level for now, but keep watching here, and we will keep you updated.