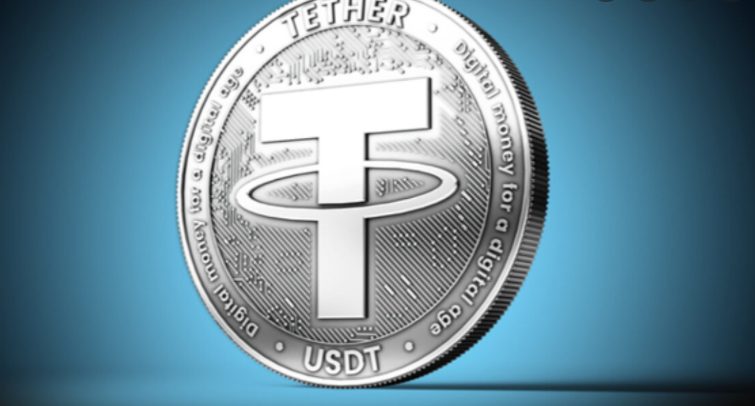 Tether (USDT) Passes $80 Billion as It Continues to Grow
While Tether (USDT) has not moved much recently, its market cap continues to grow, and it pushed past $80 billion (USDT/USD) this last week. This stablecoin is the highest ranked crypto coin of its kind, and together with the second highest rated stable coin, USD Coin (USDC), they make up for 70% of the market share for stablecoins.
Tether's Growth
Tether spent a lot of the last year embroiled in controversy over where its dollar backing comes from. According to the coin's creators, every Tether token is supposed to be backed by a US dollar, but government investigations found that some of it was backed by US bonds and other nonconventional fiscal options. A government inquiry determined that about 2.65% of its holdings were actually in US dollars.
Tether has come out the other side of that controversy after having to pay a fine, and it has held onto its investor base and managed to become stronger than ever. Tether's trade volume is over $68 billion today, accounting for the majority of its market cap.
Tether is designed to be immune to the market volatility that causes cryptocurrency tokens like Bitcoin to see price spikes and drops on a regular basis. That means the price of Tether doesn't change very much, and it stays incredibly close to the value of the US dollar. In that way, Tether can be used as a cryptocurrency focal point to trade between different currencies and to keep holdings on a stable decentralized finance coin when the market is acting volatile.
As the price of other cryptos plummets or shoots high, investors may move their assets over to Tether for a while until things die down and the market becomes a little safer and more predictable. As long as the market continues to be volatile, Tether will likely enjoy a high level of trade volume.
Tether should continue to grow, but traders should see it less as an investment and more as a safe haven, making use of it when they want to keep their assets liquid but not at risk.
Where Tether Has Come from
Tether was launched in 2014 and shot up to the third highest rate cryptocurrency coin overall, ranking just under Ethereum (ETH) and Bitcoin (BTC).
Allegations of dishonest backing claims surfaced in 2017 for the first time, putting scrutiny onto Tether and its supposed 100% U.S. dollar backing. Since then, similar allegations have surfaced every year until the question was finally settled last year with a Commodity Future Trading Commission (CFTC) investigation and fine.
While Tether's trade volume took a dip last year while the investigation was in full swing, that trade volume has since shot back up and remained healthy throughout this year so far.