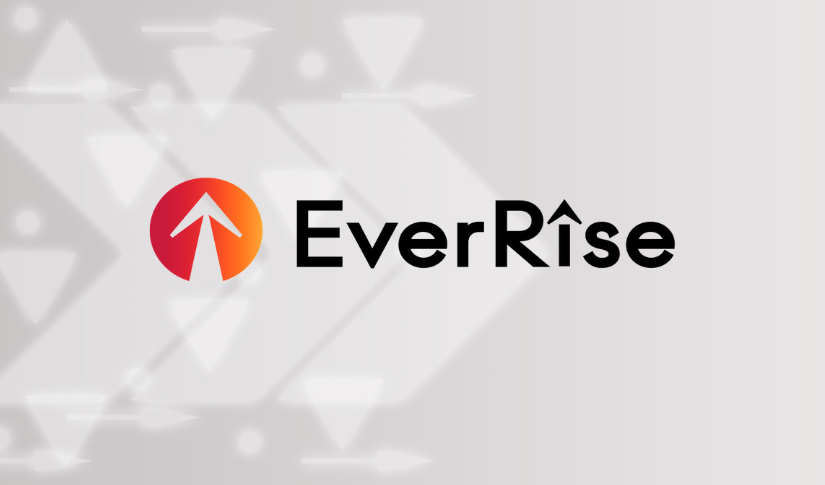 EverRise Launches New Smart Contract Supporting VeNomics and On-Chain NFTs
Posted Thursday, April 7, 2022 by
Sophia Cruz
• 2 min read
EverRise has launched an updated smart contract supporting VeNomics and on-chain NFTs. Now, staking contracts are fully secured on the blockchain, allowing for the creation of true digital scarcity. Many NFTs are stored off-chain on centralized servers, with just a random serial number and redirect link to the on-server NFT in the public ledger. EverRise utilizes the public ledger and the immutability of smart contracts by keeping all information needed to create NFT Stakes via The EverRise NFT Staking Lab.
This isn't the first time EverRise has employed bridge chains for cross-chain capabilities, and this most recent development is an exciting one for fans of the company. Some of the main benefits that can be derived from using an NFT within a game is that it will prevent players from buying items or taking advantage of others in an unfair manner outside of the game itself. Utilizing an NFT prevents pay-to-win scenarios where players who spend money can gain a considerable edge over other players, which gamers experience against specific competitors in free-to-play games to this day. 
Users can acquire the RISE token on BNB Chain, Polygon, Ethereum, Avalanche, and Fantom network bridged by the power of EverBridge. EverRise executes an auto buyback feature, and rewards holders who stake RISE token with vote escrowed RISE (veRISE) token, which gives users governance rights. 
EverRise's dedication to the safety and reliability of the RISE token features strict permit approvals, time-locks, mass-revoke function, and auto-timeout. This enhanced security will prevent future exploits and cyber attacks.
EverRise aims to distinguish itself through the strength of its applications, which combine creativity and usefulness. They have thus far been successful in this achievement. As NFTs enter the mainstream and the need for safety measures grows, we'll undoubtedly be watching to see what progress they make.