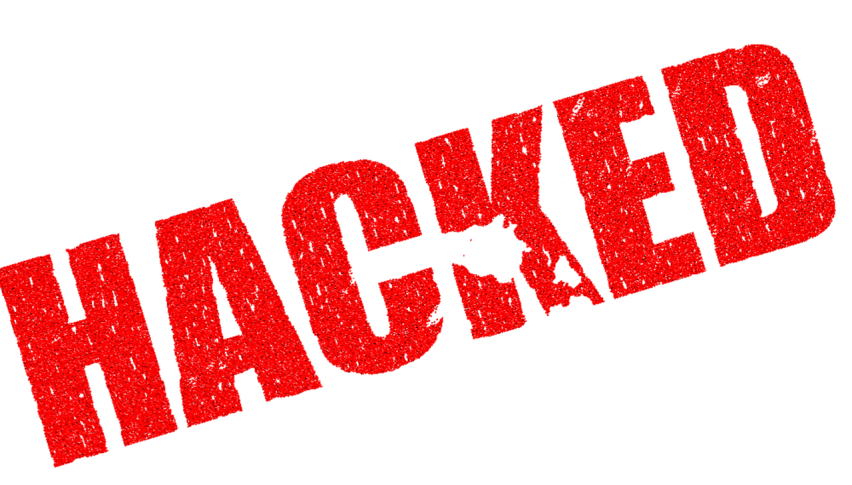 North Korea Hacked the Ronin Network and Stole $625 Million
Last month, the Ronin Network experienced a major hack that left the Ethereum-linked sidechain $625 million poorer. The FBI began investigations into where the hack originated from and traced the hackers to North Korea.
A Government Operation?
Because of the way the North Korean government operates, it is highly likely that the hackers were government backed and that the NK government now holds the $6325 million in question. Two groups were responsible for the hacking operation, and both of them have been linked to the North Korean government and are considered "government actors" by the FBI.
The FBI's investigation confirmed that the theft was caused by APT38 and Lazarus Group, which are known hacker collectives. The Treasury Department has sanctioned these groups as well as the Ethereum address linked to the theft. These hackers used an exploit known as private keys to withdraw money on March 23rd, but the forced withdrawal wasn't noticed until a few days later. A user on the Ronin Network attempted to withdraw 5,000 ETH and was unable to due to the stolen money.
Lazarus is a hacking group that is sponsored by the North Korean government, and it has been linked to a number of high-profile hacks on digital asset accounts. They hacked hundreds of millions of dollars over the course of a year back in 2017 and were partially responsible for the notorious Sony hack that leaked movies and private emails onto the internet, causing serious problems for Sony Entertainment.
Funding Government Atrocities
Because this is one of several high-profile cryptocurrency thefts coming out of North Korea, it is suspected that the government there heavily relies on such hacks to fund its actions. The country has an ongoing food crisis that means its population does not have enough resources to eat properly. The country has received food donations for decades, up until just two years ago. At that point, the United Nations continued to acknowledge a severe need for food in the country but did not provide any food aid there due to severe human rights violations that the North Korean government is possible for, including holding and executing journalists and other visitors to the country, as well as executing many of its own people who were charged as political prisoners.