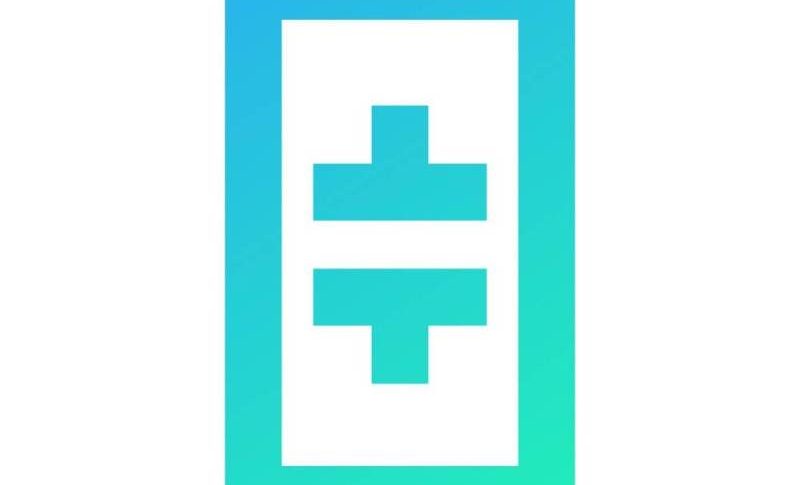 Theta (THETA) Flounders at $2.40, but Is It Time to Buy?
The Theta Network (THETA) cryptocurrency token is up 2.03% his morning, which brings the Theta rate to $2.40 (THETA/USD). The coin has yet to recover from the drop at the end of last month where it fell from $2.44 to $2.16 in the space of an hour, a drop of 11.4%.
Theta Encounters Resistance on the Rebound
When the Theta Network fell on Saturday, it did not bounce back immediately. What we have seen from this crypto is a slow, troublesome attempt to climb back. Theta has not had an easy time trying to reclaim its position after that 11% loss, with major setbacks nearly every day since then. In fact, Theta has been mostly bearish since Monday afternoon, with little sign that its downward movement is going to turn around.
Despite the slight uptick this morning, Theta is looking bearish in the short term, having difficulty moving past the $2.40 level and keeping there. If it does manage to move past the $2.40 resistance level and hold onto that gain, the next resistance level will be $3.00. The last time Theta moved beyond that point was on April 26th, and it was only briefly then.
Is Now a Good Time to Invest in THETA?
To determine if Theta might make a turnaround and prove to be a good investment for someone buying low at this point, we are looking at the wider market trends. Watching Theta over the last six months has shown that this crypto moves in conjunction with Bitcoin (BTC) and the larger crypto market. Theta has struggled to find its own footing and momentum, and as Bitcoin moves, so too moves much of the market.
Bitcoin is starting to look bullish this morning, up just 1.27% to $38,928.01 (BTC/USD), but fully recovered from its previous drop. Bitcoin has been mostly shifting upward since late yesterday, which could pull the rest of the market up with it shortly.
We expect Theta to move past $2.50 or higher over the next 24 hours, stimulated by the bullish movement of Bitcoin and the crypto market. That may not be sustainable growth, however, and we do expect Theta to fall shortly after a spike, so this is probably one for the day traders at the moment rather than long term investors.