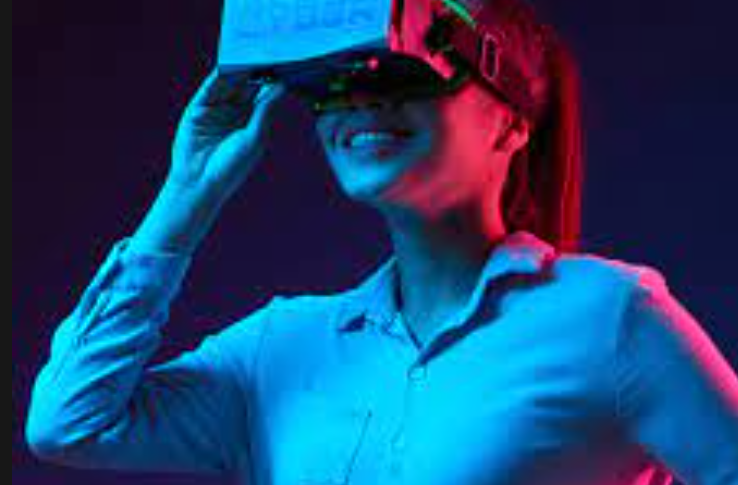 Metacyber (METAC) Continues Strong as market Struggles
Bitcoin (BTC) may only be gaining a minor 0.79 % today, but Metacyber (METAC) is seeing a massive increase. This upstart crypto token is up 518.67% today, bringing the METAC rate to $0.0000001114 (METAC/USD).
Metacyber Is Outperforming Other Cryptos
This crypto is doing remarkably well, and it's not the first time it has managed to make it into the rankings of the top earners for the day. Right now, METAC is one of the top three earners for the day, even as much of the crypto market is having a tough time rebounding from the recent crash.
Bitcoin, as we mentioned, is hardly seeing any difference today, but at least it isn't dropping any longer. Ethereum (ETH) is up just 2.46%, and XRP (XRP) is doing better with an 8.05% increase.
Metacyber is leaps and bounds ahead of these other cryptos when it comes to gains, and its trade volume is high as well, up 1070.24% for a trade volume of $152,953.32 over the last 24 hours. That's an incredible achievement, and the crazy thing is that it isn't a fluke.
Metacyber Does It Again
This sky-high rate increases are getting to be common news for Metacyber, and it seems like this is a crypto too many people are sleeping on right now. There was some speculation that the crypto was being artificially inflated (and it may still be) or that it was a scam (which has proven to be false).
We have seen Metacyber's rate spike up 484% increase before, but we've also seen it hit some serious lows. Over the last week, Metacyber has managed to spike a few times, usually every couple of days. It may do so again soon, so if you are searching for a potential investment, you should give this crypto a look. It appears to be doing well, though it hasn't jumped back up to where it was shortly after launch back in April.
Keep in mind that Metacyber is a young crypto with a lot of potential but also a lot of risk.  It isn't tested and tried yet, and it could go either way.