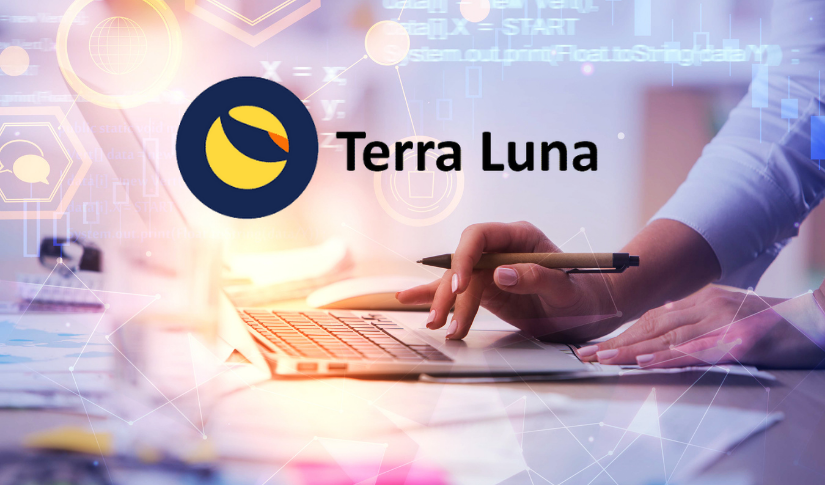 The Aftermath of Terra's stablecoin Implosion
Posted Monday, May 16, 2022 by
Sophia Cruz
• 1 min read
It was a devastating moment for the investors of LUNA and UST as the Terra ecosystem faced chaos that started last Friday. TerraUSD (UST/USD), a decentralized and algorithmic stablecoin of the Terra blockchain, was de-pegged from the US dollar causing havoc. 
Over a thousand Singaporeans lost their money through the TerraUSD's de-pegging last week. Several users and Reddit members are now questioning the whereabouts of Do Kwon, CEO of Terraform Labs, and even requesting his arrest. 1 user on Reddit also claimed to have filed a police report on behalf of the 1,000 Singapore citizens against Terraforms Labs and its LUNA project. The report stated that LUNA crypto is a scam and many investors lost their money.
This recent crisis raised questions and queries about the crypto regulation and developers' claims of creating a truly decentralized finance system. Nevertheless, Singapore's regulators are aware of the doings of some crypto companies using Singaporean entities to operate their business in the said country. For this reason, its parliament passed a Crypto Law bill last April 2022, which requires crypto companies who also transact business globally to register in line with the anti-money laundering and other potential expansion to protect its citizen and financial structure. Though, some citizens are questioning to what extent this law can help especially in this situation. 
LUNA and UST were delisted from most of the crypto exchanges following the Terra blockchain crisis. Furthermore, Do Kwon did a heartfelt Twitter post on how "heartbroken he is about the pain his invention had brought to everyone". He also added that he did not sell any of his UST or LUNA during the de-pegging catastrophe and continuous inflation of LUNA.