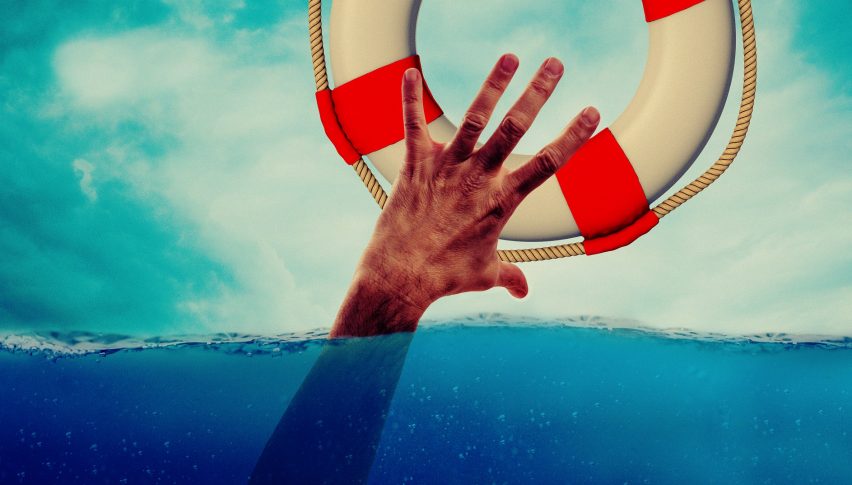 Theta (THETA) Rescued from Sub $1 Rate, but Can It Climb Back from the Drop?
Cryptocurrency Theta was playing very close to the $1 (THETA/USD) level last week, but it has started of this week with a healthy climb back toward $1.50. Today, Theta is up a marginal 2.86% to $1.33.
Theta's Volatile Few Days
This crypto has been triaging a lot of the larger market recently as it fell drastically almost two weeks ago and has had a tough time trying to recover from that. Theta had just about fallen below the $1 line, reaching as low as $1.07 on the 12th of this month.
From there, it started an erratic but gradual levelling off. It hasn't really begun climbing back up to where it was before the drop, but it made a slight recovery and is at least not dropping any lower for the moment.
That's the long-term outlook for Theta. For the short term, it looks like it has been climbing since Friday, which is promising but has not pushed it back to full recovery yet.
Theta has a long way to go to get back up to previous levels before the drop from early in the month. Before then, it was hanging briefly at a high of $2.62. Anyone paying attention to Theta for long will tell you that is way below its best days, back when Theta was above $4 regularly.
Where Is Theta Headed from Here?
Theta is going ride the wave created by the wider crypto market, so watch Bitcoin and the economy for signs of where it is headed. While the economy looks to be improving, that doesn't mean that Bitcoin and the larger crypto market will just improve along with it. Crypto is very volatile, and tokens like Theta can do unexpected things, as they are at the whims of the investors.
Theta has a trade volume over the last 24 hours of $83 million, so it's not likely to be moved by a few whales. Its trade volume is up by 2.35% today, and we expect to see more investment in this crypto over the next few days. A lot of people are likely to buy while the token is on the rise and looking like it might be in for a bullish trend for a bit.
Keep in mind that Theta has been rising, however gradually, since Friday, so it could be due for a turnaround soon, as there may be some selloff in the wings.