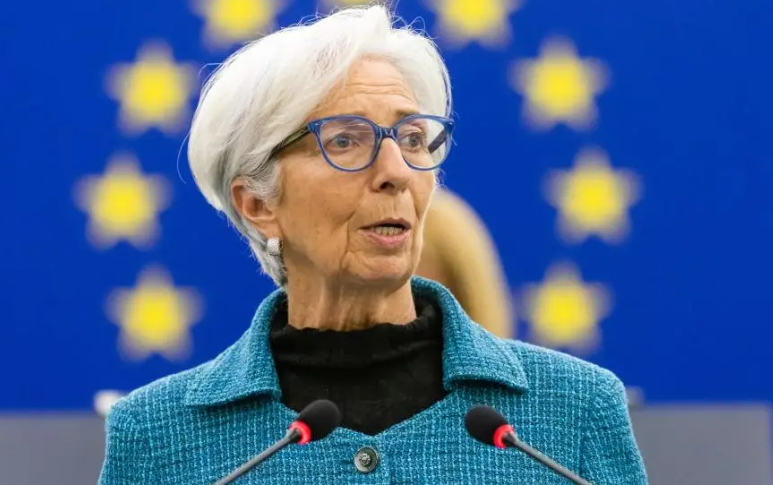 European Central Bank President Says Crypto Is Worthless
Speaking on the Dutch talk show "College Tour", the European Central Bank President Christine Lagarde gave her provocative opinion that cryptocurrencies hold no value whatsoever. "My humble assessment," she said, is that they are "worth nothing."
The Divisive Words
The interview aired Sunday, and according to Lagarde, there's nothing in cryptocurrency to create an anchor of safety and serve as an underlying asset. She said that these digital tokens have no basis, which creates risk for anyone who invests in them. The bank president is worried that people will think cryptocurrency is going to reward them, but they may end up losing everything they've invested and end up with disappointment.
Lagarde called for regulation of the cryptocurrency industry to help protect people from some of the risk that is inherent in investing in the market. She pointed out instances where the crypto market has crashed, causing people millions of dollars in lost investments. One of the audience members in the show even mentioned losing over 7,000 euros from investing in Cardano.
Lagarde Says that if there was a digital currency approved by and backed by the Central Bank, she would have no problem guaranteeing that. The current digital currency marketplace offers no guarantees, though.
This isn't the first time Lagarde has raised concerns about cryptocurrencies, as she has talked in the past about how digital currencies impact the environment. She is also noted the use of digital currency in money laundering schemes and tax evasion.
Does She Have a Point?
Lagarde's comments come at a time when the cryptocurrency market is down compared to earlier in the year. Bitcoin has lost over half of its overall value compared to where it was in November. That was when Bitcoin had reached an all-time high, our site visitors will recall.
Many cryptocurrency tokens are currently running at rates far lower than the average last year, and the market is struggling to bounce back from the latest crash. There are continued calls for regulations from government officials all over the world, and it is only a matter of time before many governments start doing just that.