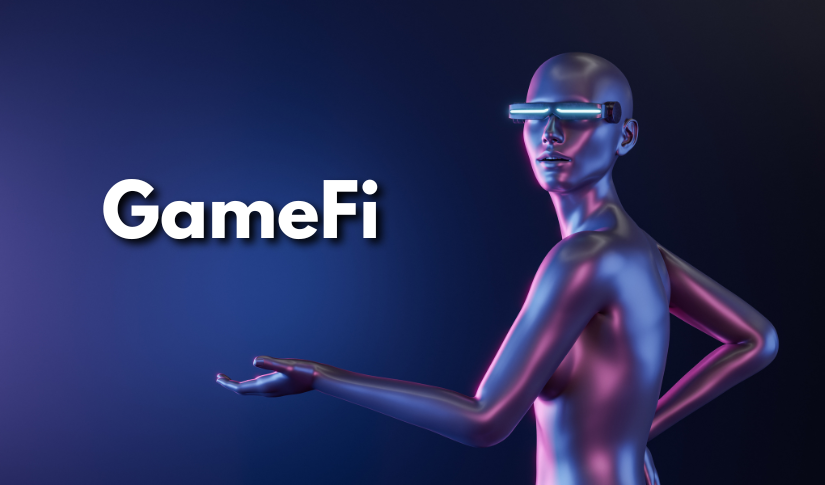 Japan, the Next Target for DEA's GameFi Network
Posted Tuesday, June 7, 2022 by
Sophia Cruz
• 1 min read
The rising fame of GameFi over the traditional games has reached other countries as well. The rewards that come from it have been getting more players and users all over the globe. With this in mind, the metaverse has also been seeing an influx of companies joining this crypto space. Digital Asset Entertainment Pte. Ltd or DEA believes these opportunities and plans to bring the PlayMining ecosystem to Japan, as the country is home to many gaming residents and enthusiasts.
DEA, the Singaporean blockchain entertainment and gaming company was launched in 2018 and has impacted millions of users around the globe. Known for their GameFi platform called PlayMining, this expansion to Japan will help establish PlayMining as the forefront of the Web3 Play-to-earn platform. DEAPcoin is the native token in its ecosystem and is now available in Japan on its well-known local BITPOINT exchange. 
DEA will also launch its NFT marketplace, where gamers can buy and sell NFTs for PlayMining Verse games. Home to the famous trading cards and the battle game called JobTribes. Also announced that the PlayMining Verse will have a massive expansion later this year with the launch of 3 additional titles. This project has gained support from Kosotsu Shien Sai and former Minister of Justice Takashi Yamashita which will gain more users in Japan. 
Recently acknowledged as the first play-to-earn network in Japan, DEA has led the GameFi industry in Asia with over 2.4 million players globally from the Philippines, Indonesia, Taiwan, and Vietnam, to name a few.