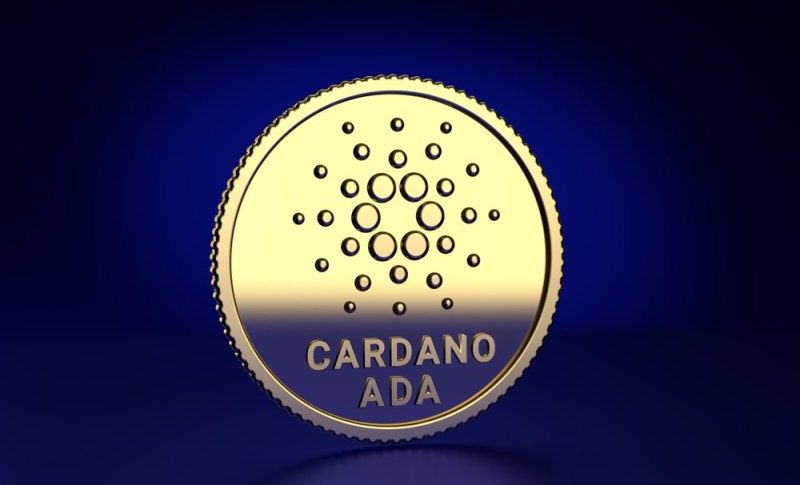 Cardano (ADA) Wins Big Today, with More Than 10% Gain
The market is going bullish today after yesterday's downturn, but most cryptos are only seeing minor gains. Cardano (ADA) is enjoying a 10.44% increase, however, achieving a rate of $0.6473 (ADA/USD).
Cardano's Bullish Trend
This cryptocurrency token is on an upward run, moving from $0.5408 at the first of the month to today's high. While many of the other cryptos are seeing very little progress in that period, Cardano is holding onto its gains and going places.
Bitcoin (BTC) has fluctuated between $29,370 (BTC/USD) and $31,689 over the same period, losing just as much as it gains. It's only up 2.76% today.
Ethereum (ETH) is up just 3% today, and over the last 7 days, and it has experienced a similar zero-progress path. The first of the month saw a low of $1,779 (ETH/USD) for this crypto, and today it is at $1,816. That's progress, but it's so little as to hardly matter in the long term for this token.
Cardano is where the real progress is at this week, and it looks like it could move even higher in the coming days.
It should be noted that the ADA rate is mostly flat over a period of one month, and the 3-month outlook is very poor, with a drop of $0.166 per token. That is an overall drop of 20%. Cardano may not be a long-term champion, but right now, its star is very bright.
Where Might Cardano Be Headed?
We aren't going to make any big predictions for this crypto at the moment. It probably won't climb a lot higher from where it is currently, but we could see some continued upward movement in the short term.
Cardano may climb back up to $0.70 over the next few days, but it is unlikely to sustain that for long, despite some stellar performance last month showing that this crypto can achieve incredible things as of late. With a weak economy, rising inflation rates, and more scrutiny on cryptocurrency and its perceived lack of value, the market is not going to benefit long-term investors.
We could see a turnaround for cardanol at in the day, if there is a lot of selloff as the rate keeps climbing. Look out for a drop down the $0.60 level to put it back where it was just yesterday.