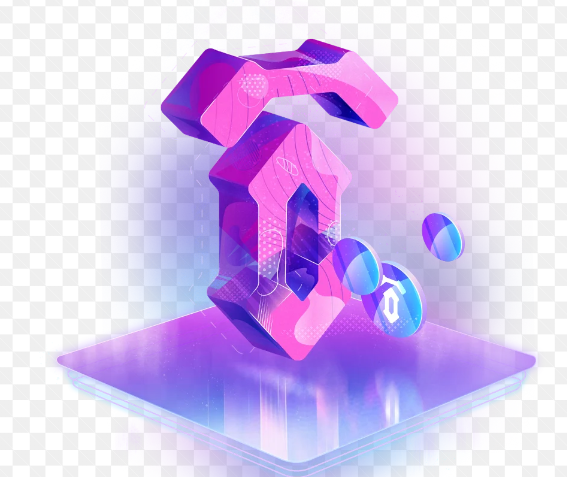 Tenset (10SET) Amazes with 660% Increase
The crypto market is holding mostly steady today, with most tokens fluctuating little from the past 24 hours. One cryptocurrency coin making waves today, though, is Tenset (10SET) with its astounding 660% gain. Today, the price is $2.74 (10SET/USD) coming off a low of $0.2248 earlier this morning.
The Impressive Rebound
On Tuesday, Tenset fell dramatically, dropping from $2.91 to $0.112 in a matter of hours. It stayed around that same low level all throughout Wednesday and then jumped back up early Thursday afternoon. As you can see, the rate recovered almost completely after that low stretch. For those who bought 10SET when the rate was low, there were some incredible profits to be had.
What Caused the Drop and Recovery?
There is no economic reason why 10Set would have behaved like this. Looking at the rest of the market, there is certainly some volatility present in the largest cryptos, but they did not have a hefty drop, a low stretch for a day, and then a strong increase like we are seeing with 10SET.
With no news on developments coming out of this crypto that launched back in the first few months of 2021, we have to turn our suspicions to the investors. 10Set has a trade volume of just over $719,000 over 24 hours, which is incredibly low for a crypto. Its trade volume is up 86% in that same period, and it has market cap of $243 million.
The low trade volume means that it could easily be manipulated by several whales, and that is likely what has happened with the rate recently. This is a crypto that has managed to stay mostly steady over the past few months, with no significant shifts in price.
The recent volatile activity over the past few days is very uncharacteristic of this token, and it could be repeated in the near future. That's what investors need to be aware of. If the coin can be (likely) manipulated so much once, it can be manipulated again.
Investors should be wary of putting too much into 10SET or jumping on the next price dip. There is no guarantee that a bearish run will be followed by a strong bull run like this again.