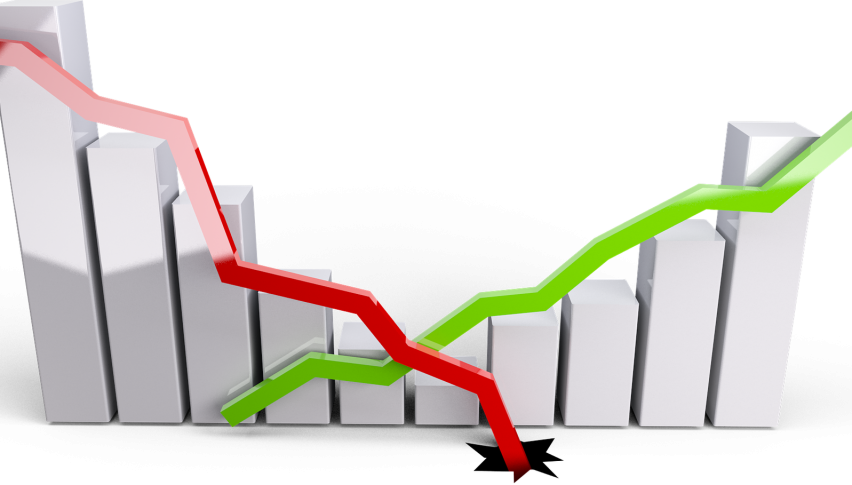 Theta Network (THETA) Drops 7.97%. Should You Buy Now?
As the market takes another dip today, with most major cryptos dropping between 3-5%, Theta Network (THETA) is down considerably more. This troubled crypto has fallen 7.97% to a rate of $1.33 (THETA/USD) and it is continuing to drop.
What's Happening to Theta?
Theta has been struggling all year long, pushing down to the $1 level. That's in stark contrast to its rates last year, where it hovered between $3 and $4.
We have seen a downward spiral for this crypto from the beginning of the year. It has been experiencing a mostly bearish trend that won't seem to let up. Whenever it makes any minor gains, those do not hold, and the price continues to plummet afterwards.
Theta is certainly at the whim of the major cryptos and the larger economic market. As the economy continues to fall, and cryptos like Ethereum and Bitcoin keep going bearish, Theta cannot work up enough momentum of its own to get out of that gravity well.
Despite the launch of a new coin on the Theta Network earlier in the year that fizzled out, Theta is still holding on as a token, hanging in the high 40s in the rankings. None of the three Theta-related tokens have done well this year, and it may not be much longer before this token drops out of the public consciousness.
Theta network is enjoying $158 million in trade over the last 24 hours, though, but that's down 7% from yesterday. We may see the trade volume pick up as the rate bottoms out in coming hours or days.
Should You Buy Theta Now?
The Theta Network token is actually dropping as this article is going to press. If you want to get in on the low rates, you may want to hold off until they bottom out.
Theta tends to surge back but then not go as high as it was before. That has been its behavior for much of this year, however, and we expect that to continue. After today's low rates, there will probably be a lot of buyers for the Theta tokens hoping to earn off the price increase.
Expect the Theta rate to bounce back at least to $1.50 if not higher in the coming days, but it could also push lower to $1.15 or right near the $1 mark before that happens.