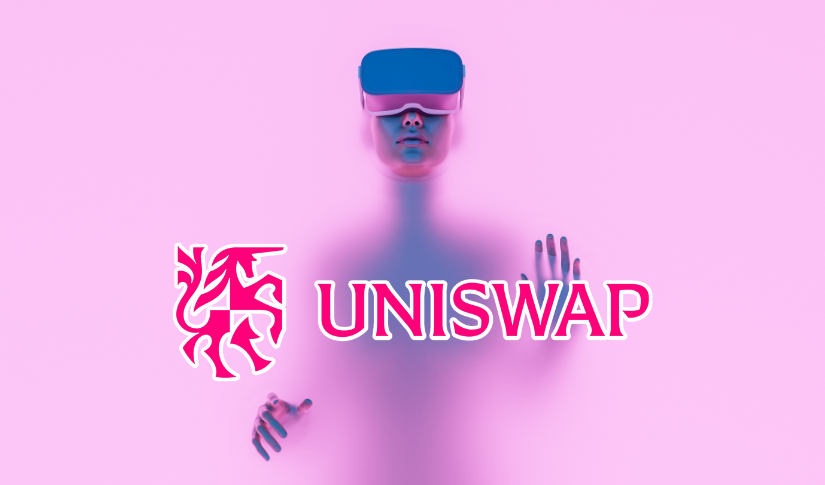 Uniswap Labs Acquired Genie to Integrate NFTs into its Products
Posted Wednesday, June 22, 2022 by
Sophia Cruz
• 1 min read
The past six months have been a dark time for NFT players and enthusiasts in the crypto space, though NFT shows an assertive amount of activity in spite of the fall in asset prices. Executives and startup companies who have the same goal and vision saw an opportunity despite the odds. This week, Uniswap Labs has announced a new acquisition made for an undisclosed amount. 
The company behind the Ethereum-based blockchain Uniswap is buying up NFT marketplace aggregator Genie. This new acquisition will boost NFTs diversification even more as the team will integrate this into Uniswap products that will begin with the Uniswap web app. This integration has the power to give users a library of NFTs that is available across marketplaces. People will be able to browse and trade NFTs on nearly different platforms. Uniswap also plans to incorporate NFTs into their developers' APIs and widgets, making the platform an extensive one for both builders and users using Web3.
To add more fun to this new acquisition, Uniswap Labs is also planning to airdrop USDC to Genie's early supporters or old users. The planned airdrop will be launched in August and users can claim it over the next 12 months.
The Genie acquisition will go further as this was not the first time Uniswap was involved with NFTs. Back in 2019, the company launched Unisocks which offers NFT liquidity pools backed by real-life assets.