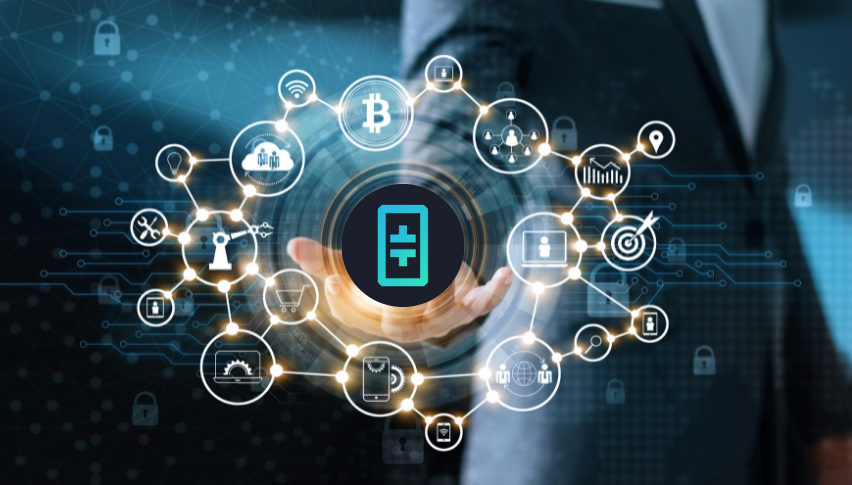 A Sharp Drop Erases All of Theta's (THETA) Recent Gains
The crypto token Theta Network (THETA) is down 3.15% today, which would not be noteworthy except that this decrease has managed to wipe out the entirety of this coin's gains from the start of the month. This puts the Theta rate at $1.17 (THETA/USD) today.
Theta's Rise and Fall This Month
At the end of last month, Theta was near the $1 level, at $1.11 after about a week of decline. From there, it started to slowly and erratically increase. We saw an overall bullish trend for the crypto from the start of July. There were no substantial gains, but the crypto was on the rise, heading up toward the $1.30 level.
Theta didn't quite make it there, though, stopping short at $1.26 this morning in the early hours. It began falling shortly after achieving $1.26 and is now down to $1.17. That's a drop of 7.1%, which is more than double what the rate drop looks like when you just see the numbers for today at a glance. That's why this drop is so significant, as well as the fact that all of Theta's gains for the month have been wiped out.
Where Is Theta Headed Next?
It is not news to anyone who has been following this crypto that Theta has been struggling lately, particularly since the beginning of the year. Theta has had an incredibly tough time of it, falling close to the $1 level a few times. While Bitcoin's movement often determines where Theta is headed, that isn't always the case. We have seen instances where Bitcoin will improve, and Theta will increase only a fraction of what Bitcoin is doing. Theta has been a hard coin to predict, but it is evident that the outlook isn't good for Theta at the moment.
We don't expect Theta to play above the $1.30 level anytime, much less $1.50. It will probably continue to have a rate that stays fairly close to $1 but may not quite dip under that crucial point. Right now, Theta is a risky crypto to invest in. It is tough to recommend because there doesn't seem to be any indication that it will break out or prove profitable for those who invest at this point.