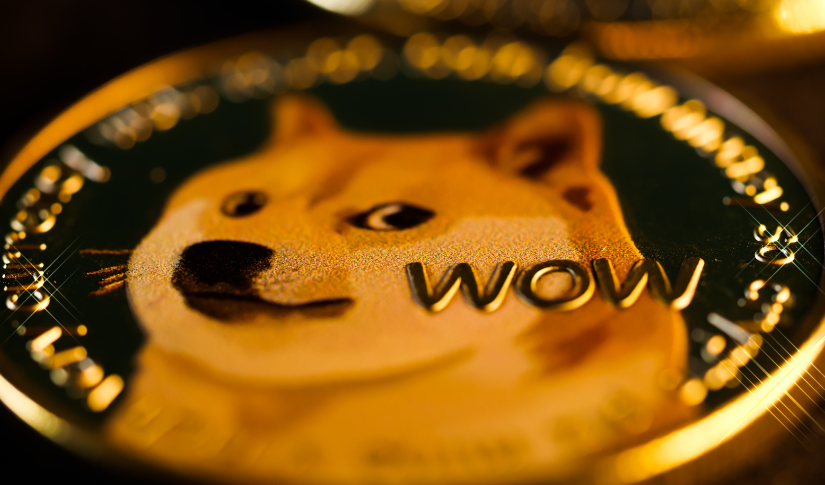 The Famous Meme Coin, Where Is Shiba Inu Heading?
Posted Friday, July 15, 2022 by
Sophia Cruz
• 1 min read
Shiba Inu aims to evolve to be more than just a meme. Investors are checking if SHIB has what it takes to develop into a more serious type of crypto project deserving of its $6.4 billion market cap exceeding MATIC's $4.5 billion. This Ethereum- based meme coin has been surprising the crypto investors with its will and determination in spite of the severe bear market on record.
SHIB has outperformed many other more established and well-known projects during the prolonged decline in the crypto market, making its way to the top 20 cryptos by market cap. Its strength somewhat came from its loyal community as they bring SHIB to life across Reddit, Twitter, and other social media platforms. 
In addition according to a report, SHIBA's holder count has been increasing to a total of $1.619 million even with the recent price downturn. This most recent boost in the number of holders is indicating that Shiba Inu is aiming to be in a continuously thriving community. It may not show a quick effect on SHIBA's price, it might indicate long-term interest in this project.
Other major updates include its team releasing Shiba Inu's own stablecoin called SHI stablecoin. According to Kusama, one of the main developers, this stablecoin will be launched soon. Shiba Inu also managed to successfully get notable partnerships, including UBER Eats and NOWPayments. Furthermore, many companies around the world are looking into adding SHIB as a payment method. The recent and future partnership will help boost Shiba Inu into mainstream adoption and potentially push SHIBA's price on an upward trend.