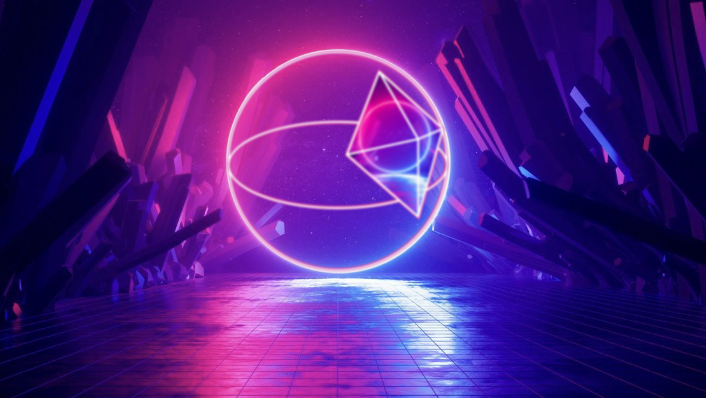 Investors Optimistic about Optimism (OP) Crypto as It Overperforms in a Flat Market
A look at the cryptocurrency market today would show very little change from yesterday. The global market is up just 1.25% compared to yesterday, with major cryptos like Bitcoin (BTC), Ethereum (ETH), and Cardano (ADA) hardly moving at all. Every one of those crypto tokens is down today less than 1%, along with a bunch of other top ranking cryptocurrency coins. This is allowing Optimism's (OP) great gains today to stand out.
Major Movement for Optimism
The Optimism crypto is up 7.95% today with a rate of $1.72 (OP/USD). Last time we checked in with this crypto, it was gaining 29% for the day, which is incredible.
The impressive feat this crypto token has pulled is that it hasn't really lost much from that major gain, which happened at the end of last month, just several days ago. If this crypto were to flame out, we would have expected to see a major drop following the price increase, but that is not what happened.
The current trade volume for Optimism is $480 million, which is an increase of 24% over the last 24 hours. It has actually climbed up the crypto market rankings a few spots since our last check in with it. While much of the crypto market is not doing a lot, Optimism is making great gains and starting to earn some wider recognition from the mainstream.
What's Next for Optimism?
Is there potential for this crypto to become the next Dogecoin (DOGE) or Shiba Inu (SHIB)? It certainly looks like it with the rate it's going, but it still has a long way to go to reach those top ranks in the crypto market industry.
It's worth noting that Optimism has only been around for a few months, so it's too early to tell if this crypto has any long term prospects. It could simply be having a great few early months and then end up out of sight and out of mind before the end of the year.
However, its recent performance shows that it can hold onto its gains and that when it does have a major price increase, it's not just a flash in the pan. Expect Optimism to hold investor interest for at least a while longer, giving it the potential for superb gains over the next few weeks. Wise investors will start watching this one closely, because even if it does lose momentum, crypto market interest could push it back up in the hopes of a revive.