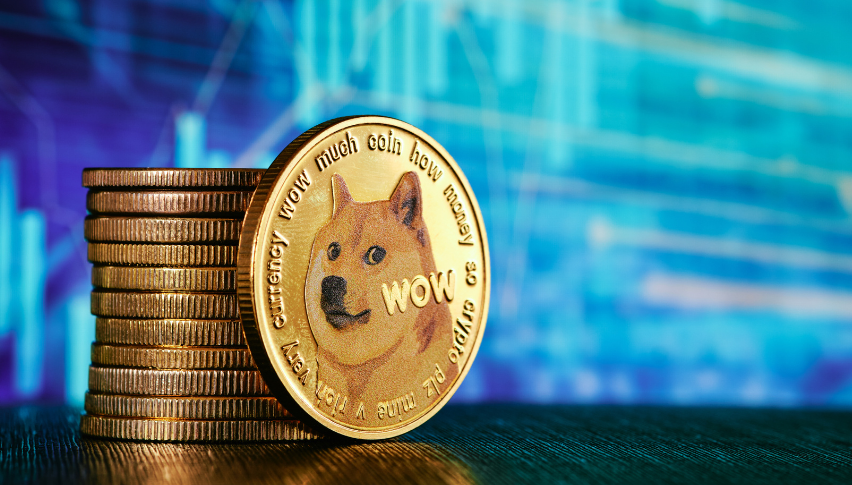 Can Dogecoin (DOGE) Hold on to Today's Massive Gains?
The overall crypto marketplace is not making much progress one way or another today, with a 0.18% gain over yesterday. Bitcoin (BTC) is setting the tone, with a 0.37% decrease over the last 24 hours, but a few cryptos are taking advantage of the lull to experience incredible gains. Dogecoin (DOGE) is right at the forefront of that surge, with an eye-popping 13.92% increase today.
What's Happening with DOGE?
That brings the Dogecoin rate to $0.0862 (DOGE/USD) right now, and this crypto is trending positive for the month so far. Dogecoin has been climbing since the 26th of last month, seeing mostly steady growth all through August.
The trade volume for this coin over the last 24 hours is around $1.45 billion, which is an increase of 6.39% over the previous day. Meanwhile, Bitcoin is experiencing a drop of 9.38% in its trade volume over that same period.
Dogecoin's market cap has likewise grown by 13.93% since yesterday, showing signs of exceptional investor interest.
Can These Gains Be Sustained?
Dogecoin has often been a coin that's not completely influenced by what Bitcoin is doing, often surpassing analyst expectations and breaking its way into the mainstream against all odds. How a joke crypto coin managed to become one of the top-ranking cryptocurrency offerings is still a topic of debate and confusion among industry experts.
It's difficult to say where Dogecoin might be headed and if its gains will continue and its momentum will be retained as we move through this week. Over the past few weeks, Dogecoin has rallied and proven to be worth some investment, at least for the short term.
It may be on the rise because industry investors are expecting the bad days of cryptocurrency to be behind them. This has been a tough year for the industry, and there are signs that it is improving. Dogecoin could also be propelled due to growing hype over the Ethereum Merge changeup.
We have also seen the stock market improve in recent weeks, and increased consumer confidence in crypto and Dogecoin specifically could be due to that as well. We will have to wait and see where Dogecoin goes from here, but it is not likely to see a steady momentum from this moment, just because today's gains are so sensational. It may continue to go bearish, but probably not at the same rate.