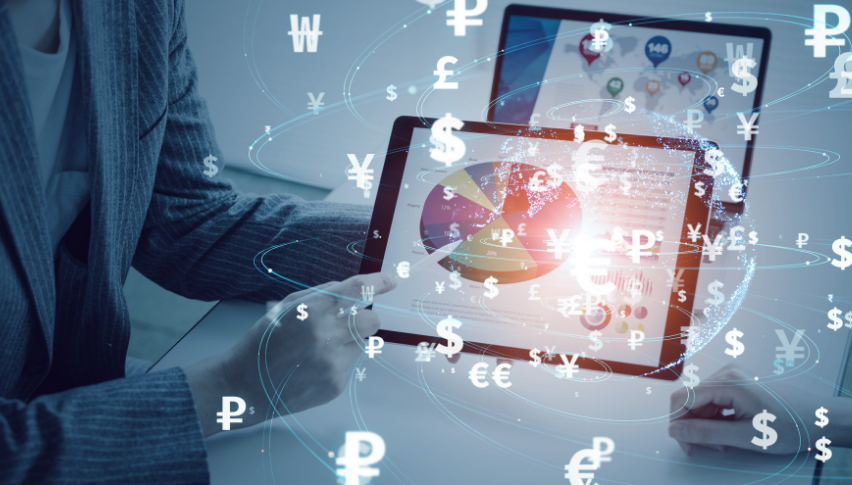 Uniswap (UNI) Looks to Be Coming back from Two-Day Bear Trend
On Sunday, Uniswap (UNI) hit a high for the month of $9.5229 (UNI/USD) and then started to fall from there. It fell over the next two days with sharp drops that landed the cryptocurrency's price at $8.2657 late Monday. Today, we are seeing a slight uptick from this crypto, which has a current rate of $8.41.
Is Uniswap Really Recovering?
That's actually a drop of 3.07% from this time yesterday, but don't let that fool you. The UNI rate has climbed from its low point yesterday, which was actually the lowest it has been almost all month.
The last time we saw a drop below the $8.50 level was on August 10th. There, we saw a brief drop to $8.22 before the price shot back up to $9.32- an incredible recovery by any measure.
Uniswap has a trade volume of $188 million right now, accounting for the last 24 hours of trade. That's a drop of nearly 7% in that time, which is understandable after the recent bearish trend. Are those who have cashed out their Uniswap coins going to regret it, though? Let's take a look.
What Should We Expect from Uniswap?
The question a lot of investors are asking right now is whether there will be a repeat of that action following the climb up from the most recent drop. It is less likely since Uniswap has fallen more gradually this time. What took a few hours earlier in the month took two full days this time.
So, what we are likely to see at this point is Uniswap recovering back up to where it was previously, around the $9.40 level. However, this may take a couple of days.
There are several factors working in Uniswap's favor at the moment. As the economy is recovering right now, we are seeing greater investment in crypto and better rates being posted by many of the major crypto tokens. There is great opportunity for investors who are watching this market closely.
Look for Uniswap to move into a bullish trend over the next few days, which is likely to be buoyed by investors buying up coins while the price is enticing. We do not expect the UNI price to stay low for long.