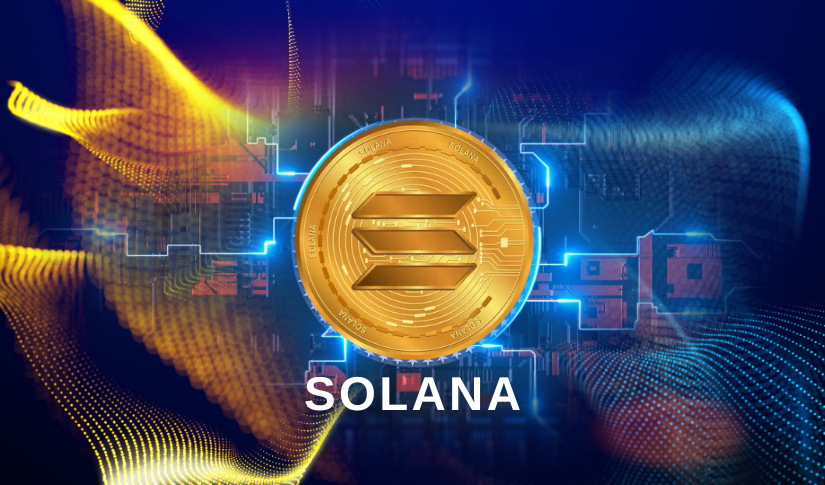 Solana Fires Up The Fight Against Spam NFTs
Posted Thursday, August 18, 2022 by
Sophia Cruz
• 1 min read
Over 8000 Solana Wallet Phantom users were affected by the $4 million hack and it seems that it has nothing to do with their system. According to Phantom's investigation, there is no evidence that the system was compromised during the hack. Because of this, some providers' funds were drained without the users knowing. 
According to Phantom, the culprit is the low transaction cost where malicious parties drop free NFTs containing malware links. Once they place the NFT in the market and the user clicks the link and leads them to the malicious site where their wallet will be wiped out. 
Due to the increase in incidents, Solana phantom wallet has launched a new feature to burn tokens and ban NFTs posted by scammers. Users can access it through the "Burn Token Tab" via the Phantom wallet app.
This movement made by Solana will surely prevent spam NFTs in the market. They have been very particular in reminding their users to avoid scammers in phishing emails or links. Solana is now working with other Blowfish on improving how they warn users against phishing. 
As one of the most popular Solana-based NFTs and DeFi, they now have over 2 million users a day. Slope as their rivalry already faced an $8 million loss of funds on the Solana Blockchain.