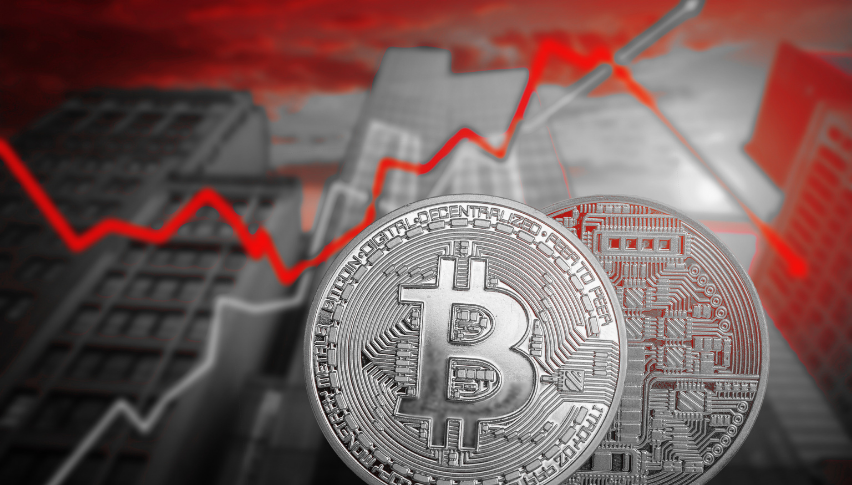 What Does the Massive Crypto Market Drop Mean?
The cryptocurrency market is experiencing a sharp downturn today, falling 7.57% overall at the time of this writing. Some cryptos are seeing the lowest rates for the month, and investors are scrambling to cut their losses and find a profitable coin while analysts are trying to make sense of the market.
What Do the Numbers Look Like?
Bitcoin (BTC) is typically a good gauge for the rest of the market, and a number of cryptos will follow its lead. That is where the mainstem media is looking to get a reading on the wider market as well, and today, Bitcoin is down 8.63%. That is a drop down to $21,418 after last week's high of $24,768.
Ethereum (ETH) is down 8.85% as well, tracking closely to Bitcoin. XRP (XRP) has it even worse, falling 10.23% in the same 24-hour period. Solana (SOL) is down a similar 10.05%. The story is pretty much the same across the board for most cryptos, with some falling more and others less than these numbers.
What Is Causing the Downturn?
We may be seeing a market correction with the below rates, particularly today. A lot of cryptos have been trending downward for a couple of days, but we saw very healthy numbers for some of them early in the week.
Bitcoin was up several days this week, following a very volatile previous week. We saw an overall bullish trend for Bitcoin for a couple months, and today's drop could simply be correcting for some of the overoptimistic spending in Bitcoin.
We could also be seeing a lot of people withdraw their coins and cash out after making a profit over the last few weeks. That won't account for all of the market drop recently, but it could account for a large portion of it.  After months of poor market performance, interest in crypto started to rise as the market started to look up. Those recent investors could just be cutting and running after having made the profit they were hoping for.
We could also attribute some of the market downturn to the upcoming interest hike from the US Federal Reserve. If that is the major factor behind this drop, though, that will not bode well for the market moving forward.
What Does It Mean for the Crypto Market?
We expect at least a partial rebound from this drop over the net few days and coming into the start of next week. Whether all of the loss will be recouped is hard to say, but after such a massive drop, that is not likely. Expect the market to struggle to make back these losses over the next few weeks and prepare to look for investment opportunities with record low rates.