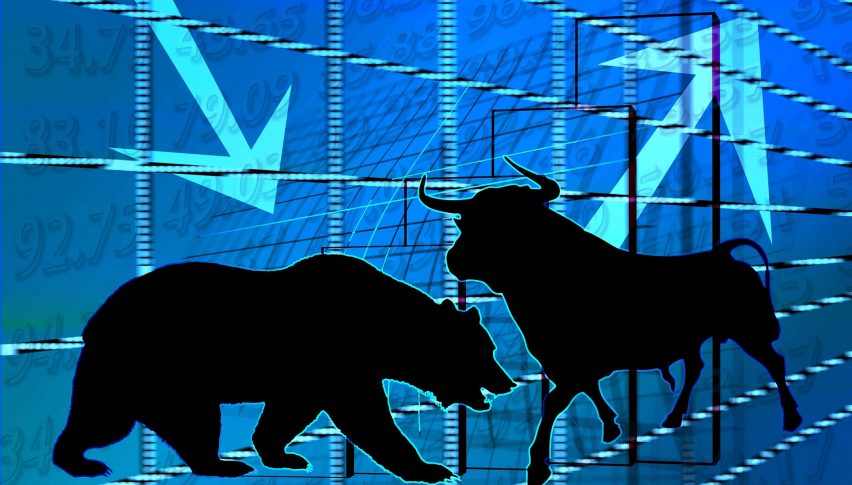 PancakeSwap (CAKE) Is Bearish Today, but Is It Still Bullish Overall?
We have been keeping a close eye on the crypto coin PancakeSwap (CAKE) recently, as it surged 5.24% a month ago when the crypto market was seeing very little activity. It has since had a very volatile run, and today it is down 3.76% with a rate of $3.96 (CAKE/USD). Has PancakeSwap managed to stay high or have most investors lost money on it by this point?
A Wider Look at CAKE's Movements
The overall crypto market is down 4.12% at the time of this writing, so the falling CAKE rate is about on par with that. This means there is nothing specifically wrong with PancakeSwap at this time, and its movements are mostly a result of wider financial happenings.
The CAKE rate is about the same today as it was at the beginning of the month. There has been some volatile movement between the two points, but this crypto has come out on the positive side for the month so far, trending higher overall rather than lower. The high point for the month was $4.22 on Monday this week.
Over the last few months, PancakeSwap hit $4.61, which happened around this time last month. Its average over the last three months has been around $3.65.
What about CAKE's performance over the year to date? Like basically every other crypto, CAKE is down for the year, and it started off 2022 at $12.06. That all sounds really severe and depressing for investors, but we are seeing a positive trend that we want to bring attention to.
From June 18th, the CAKE rate has been gradually increasing. There has been an overall bullish trend from that point. The price for this coin at that time was $2.51, and we have not seen the rate dip as far as that since then.
Where Might CAKE Be Headed?
Despite a number of factors working against it (inflation, poor global economy, high interest rates, overall bearish crypto market), we think PancakeSwap will continue to have a bullish trend for now. This coin has shown resiliency lately and a steady push upward. It is also fairly volatile over the short term. As we watch its day-to-day movements, that becomes exceedingly obvious.
The CAKE price could do just about anything from one day to the next, but we expect it to stay positive overall for the near future, so both day traders and long-term investors should find reason to keep an eye on this token.