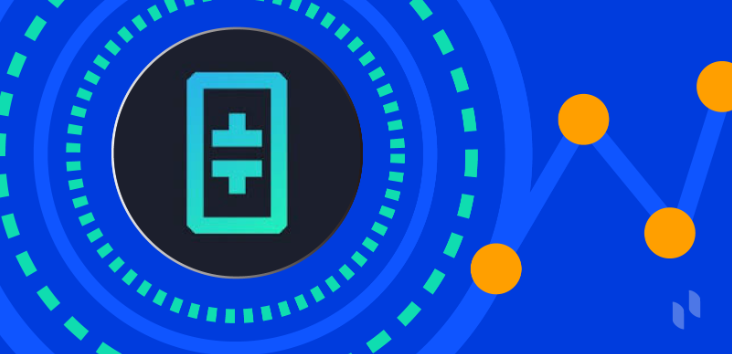 Theta Network (THETA) Shoots Up 7%, So Is It Time to Sell?
A bullish cryptocurrency market led by Bitcoin (BTC) is pulling up the numbers for many tokens, including Theta Network (THETA), which is seeing gains of 7.25% today. That brings the Theta rate up to $1.19 (THETA/USD). Is this a good time to sell off THETA or should investors wait longer and expect even greater gains?
The Bullish Trend
The entire crypto market is up today by about 5.89% at the time of this writing, though it was up even higher earlier on in the day. Major coins are on the rise, and that bullish market is pushing Theta up as well.
Theta has now fully recovered from this week's decline, where it started out at $1.17 on Tuesday, holding onto gains from the previous days. There was a sharp drop-off to $1.05, followed by a steady gain from day to day. Today marks a sharp increase, though, and Theta is back where it started before the fall.
Theta's trade volume is at $42.5 million right now for the most recent 24-hour period, with a gain of 43% in that time. This is really healthy movement for the crypto and for the wider market, but will it last at all?
Where Is the Trend Heading?
The market was up 7.16% earlier today, but now it is only up 5.89%. The slowing trend means we could be seeing some of these impressive gains disappear quickly. They may not hold through the weekend.
Cryptocurrency token prices might fall over the next few days and even before the end of the day. The sharp spike we saw early this morning could be countered by numerous selloffs and end up much lower in a few hours. We suggest that anyone who has made a profit at this point and who only wants to stick with Theta for the short term sell off those tokens or be prepared to wait it out for a while longer.
There is a lot of market uncertainty right now leading up to the Ethereum Merge, and we will have to wait and see how that pans out. The global economy is still poor, with inflation high and interest rates high as well. None of these point toward sustained gains for the crypto market right now.