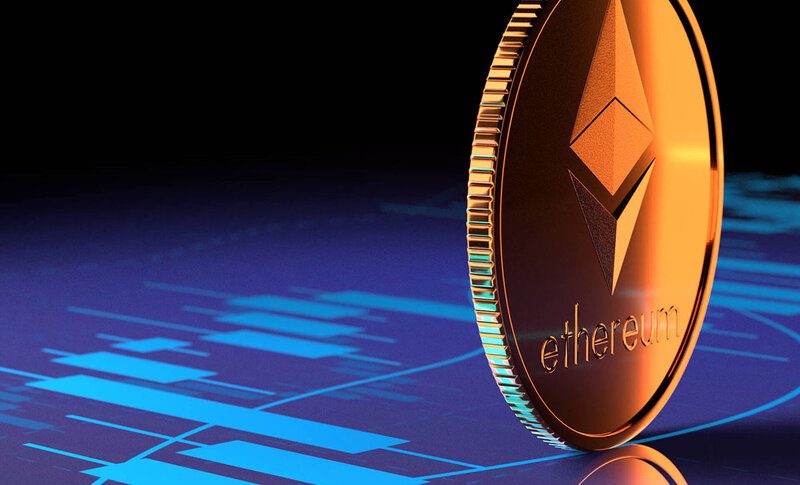 The Crypto Market Is Still Waiting on Merge
Ethereum's Merge was tentatively supposed to hit the market tomorrow, but it has not happened yet. Ethereum's own website shows a vague September 2022 launch date for Merge. When it does come to the market, Merge is supposed to combine the existing Ethereum Mainnet with a new consensus layer. Since we were still waiting on that, where does that leave the cryptocurrency market?
The Lead Up
In the months proceeding Merge's launch, we have seen plenty of hype for what Ethereum is doing. Following some of the announcements for Merge, cryptocurrency rates increased for a number of tokens. Coins like Tether (USDT) shot up as they started to show support for Ethereum's new initiative.
Many analysts and investors expected the market to boom following the Merge launch, and now they're having to wait a little longer to see if that really does happen. We could see Merge launch tomorrow as scheduled, but that's highly unlikely since there's no definitive date listed on Ethereum's own website. If you dig deeper into Ethereum's information on when it will launch, you'll find a tentative September 10-20 date range.
The State of the Market
A look at the crypto market today shows that it is down a marginal 1.32%, which shows that the hype train for Ethereum is not having the same kind of impact that it had earlier. The market may be hurting on that front simply because there's not a definitive date for the launch, so investors don't know when they should expect a return on their investment. That is, if the market even does benefit from the Ethereum Merge.
It is worth looking at Ethereum at a time like this, as the coin's trade volume is down 13.78%. Ethereum is trading at $1,600.50 (ETH/USD) and is up just 0.67% over the last 24 hours. While many Ethereum investors are expecting the coin to skyrocket once Merge launches, there's no guarantee that this will happen.
At the moment, major cryptocurrencies like Bitcoin (BTC), Solana (SOL), BNB (BNB), and many others are slightly down or only slightly up. This looks to us like the crypto industry is holding its breath and waiting to see what happens when merge hits.